I found this 1981 stock SR250 last year and updated the cosmetics on the cheap. Now I'd like a little more power. I started riding it to work which is 13 miles with hills on 55-65 roads.
I know a lot of you on here have modded these. I'm just wondering if anyone knows of a basic header swap. I'll probably just drill out some holes in the air box for breathing. Otherwise a bigger front or smaller rear sprocket.
If anyone has any experience with these please comment.
Thanks
Ryan
I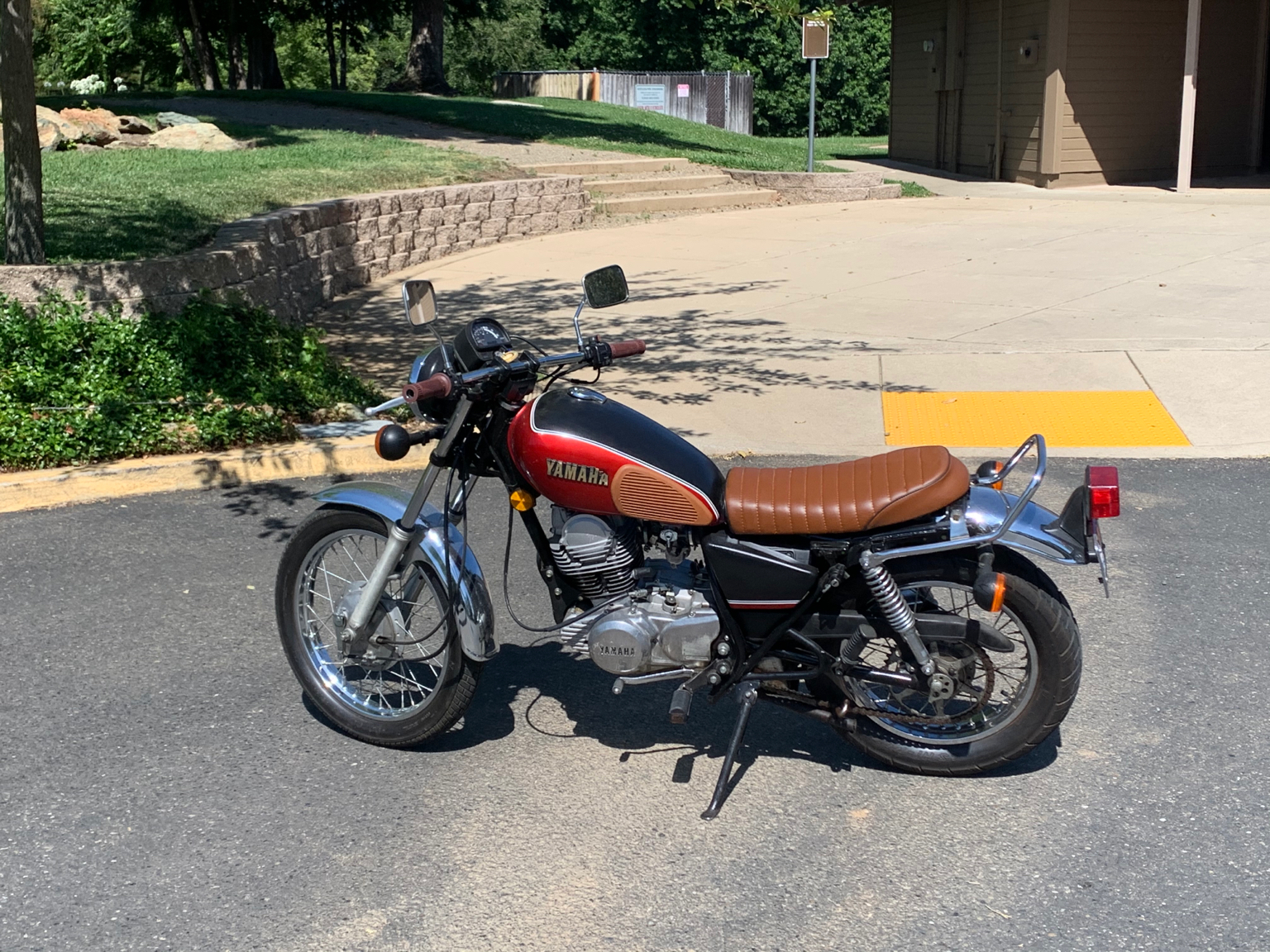 Sent from my iPhone using
DO THE TON