Gold Coast, Queensland
DTT SUPPORTER
Alright I decided to post a "build thread" for my fingers. Last week I managed to destroy thee last 3 fingers on my right hand by crushing then shearing them under a tree that I was cutting down.
The tree became hung up on vines that were on a tree near it and did not drop. When I went to assess the tree it spun and slid, dragging my fingers through the fresh cut I had just put in the tree.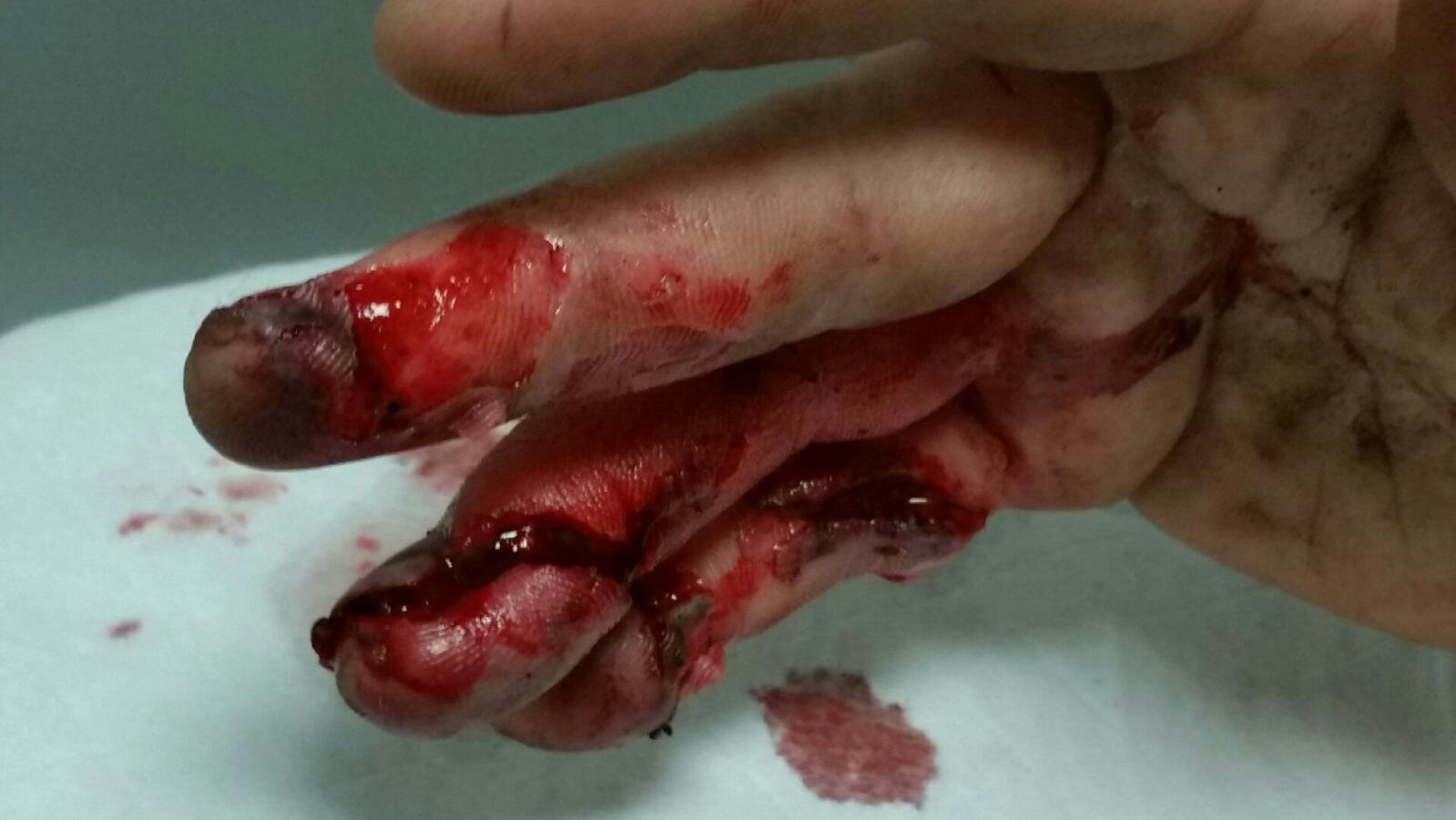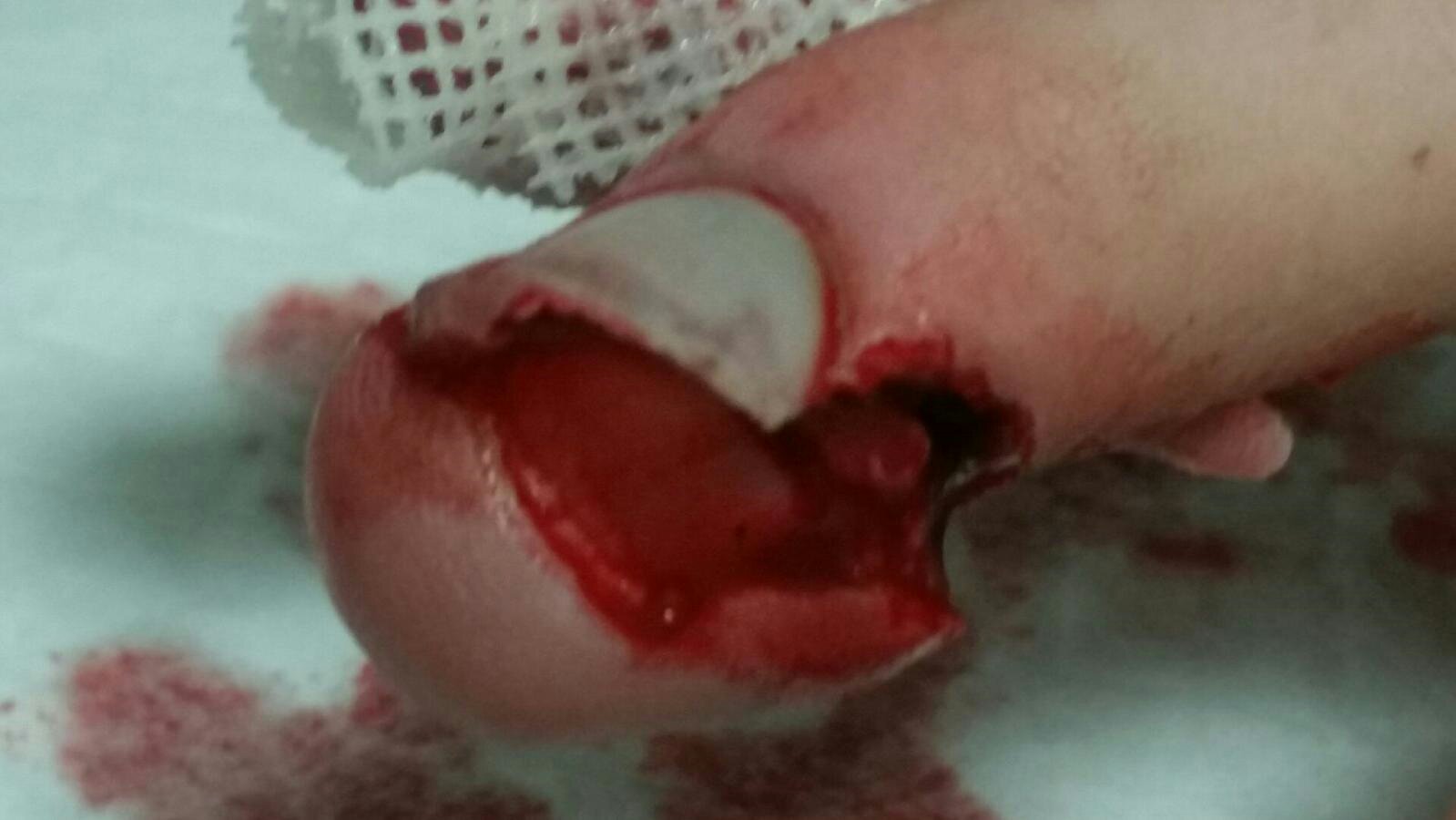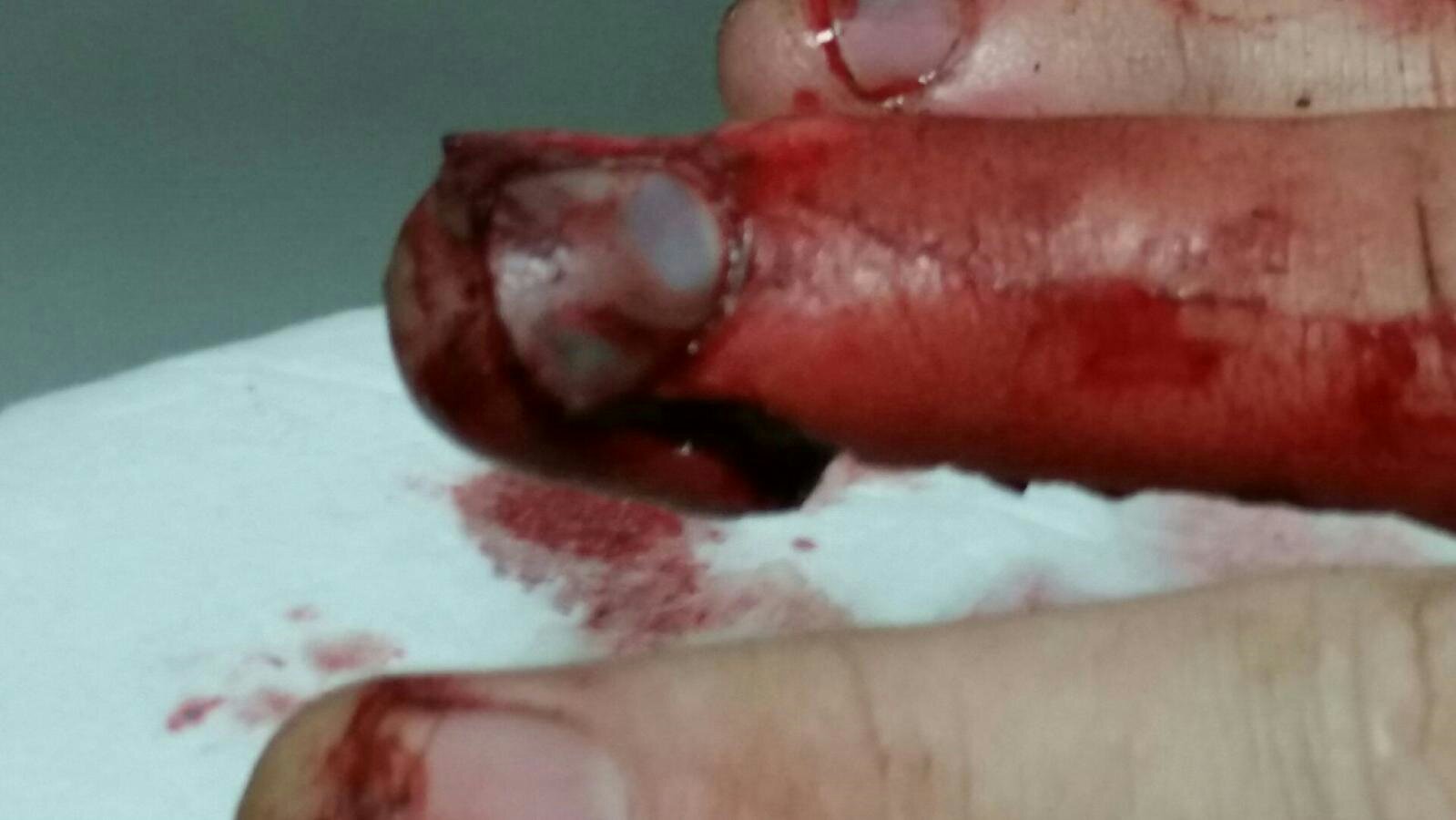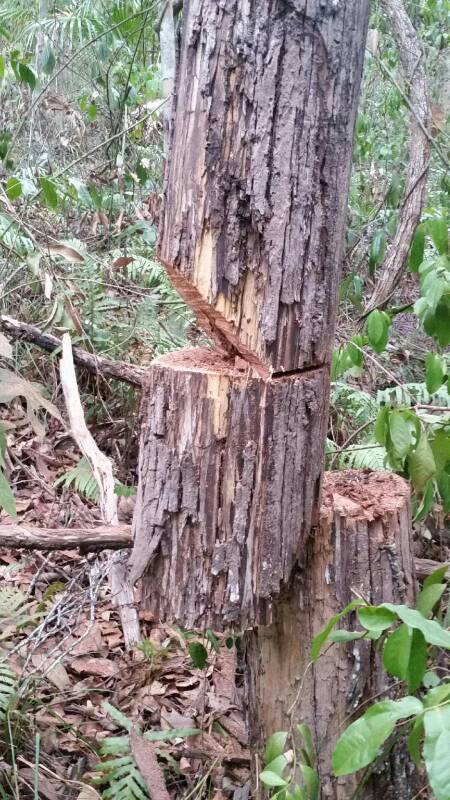 Yes I know it is my fault for having my hand where it should not have been, don't worry i have already beaten myself up for being an idiot. I have dropped quite a few trees before but I was a little hung over and a little over confident with this one.
So this happened at about 10 in the morning. I spent the rest of the day and night is hospital waiting for surgery the next morning. Surgery went well and I spent the next 2 days in hospital recovering.
I had broken the tip of my ring finger quite badly and it had to be wired back together, the nail bed was completely removed from the nail and had damage as well. All fingers received several stitches and my hand was wrapped up to protect it from further damage.

Today I had the bandages removed and had the wounds inspected and the feeling tested. Everything looks very positive with me having slight feeling in all fingers. I have another appointment next Friday to have the wire and stitches removed.
Learning to use my left hand for a lot more things than I used to.