Is that the best you got? OK.. now my TURN...
I just realized that we have so many groups from all over the place that have designed their own patches!!..
Here is a post of all the DTT Patches...
Of course Caveman can make them for you guys in any size:
Just send him an email: phoenixdesign@inbox.com - Carter Newman: 1 250-589-5054
If anyone wants to design one for the their region/club just PM Tim or me and we can send you the original template and fonts
Official and Universal DTT Patch:
The official locO leoN fan/groupie club patch... currently 0 members..
DTT Yamaha riders:
DTT East Coast crew:
DTT West End Boys: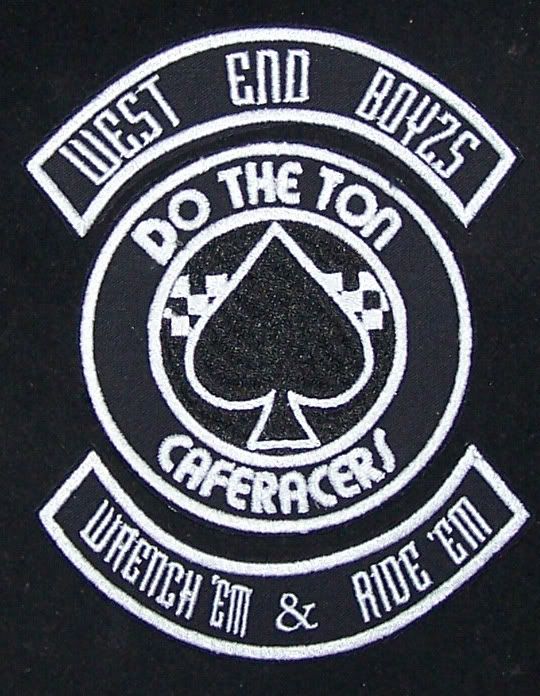 DTT Highside club - Those who have taken a fall:
DTT Chick Riders: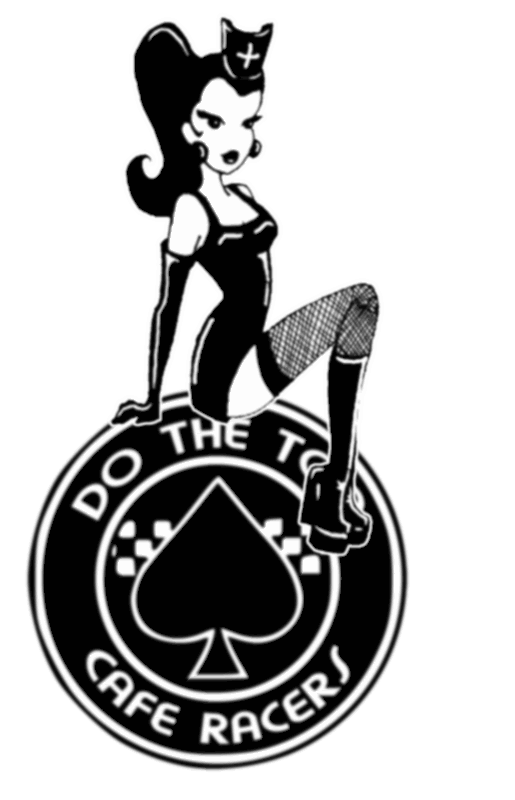 DTT Michigan..
DTT NORPAC:
DTT US Midwest: work-in-progress
DTT Dirty South: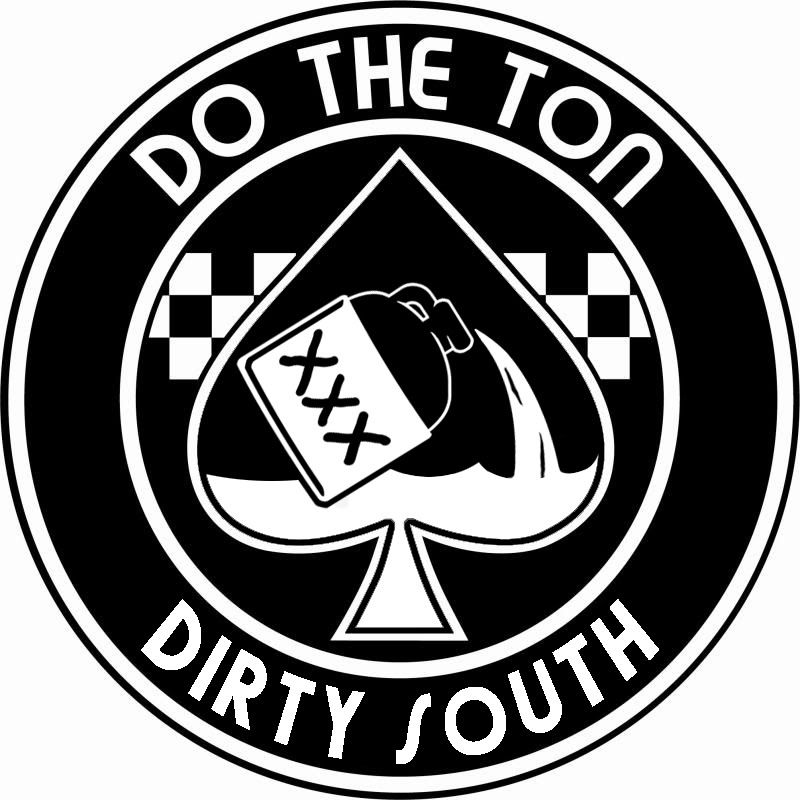 DTT Bobber Chops:
Do The Ton - New York City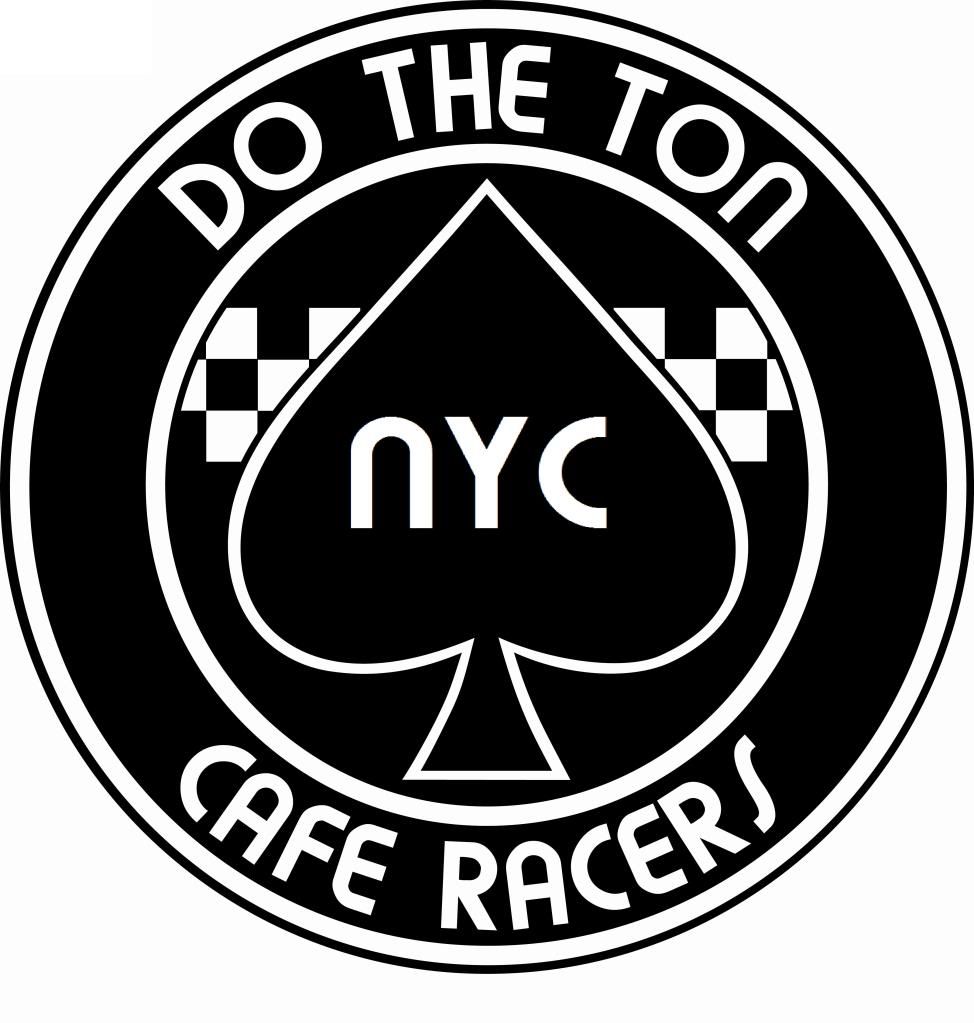 Some new editions:
DTT Frakenbikes:
DTT LA:
DTT Texas: