I guess I'll play too and none of these cars have air-ride!
The old daily when c.b.s. first started up, I did 250 miles a day in this car and miss every second of it!
My old project that was 90% finished and sold a few yrs. ago to fund my house. Wish I finished it, I spent a whole winter doing all the body work on it and swapping a 16v head onto an aba.
82 rabbit I built last yr. ago and sold to a freind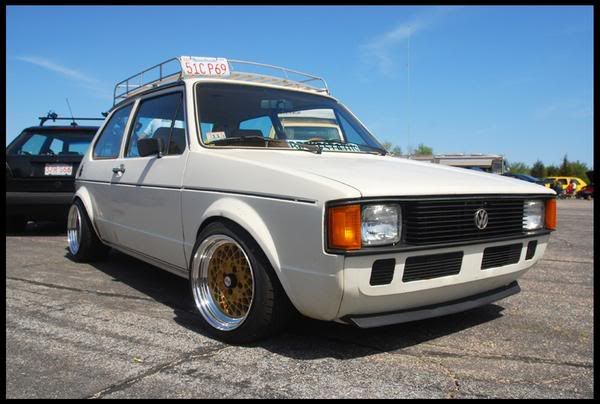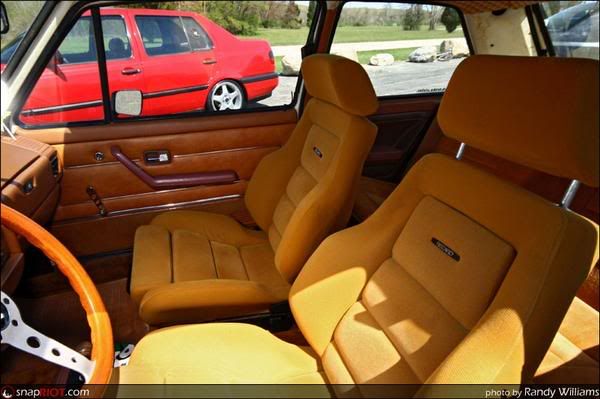 My latest pile. 96 b4 wagon just swapped to a 5 spd. it's a vr w/70k on it. It'll probly be sold in the spring to fund my garage,tools, and bike projects.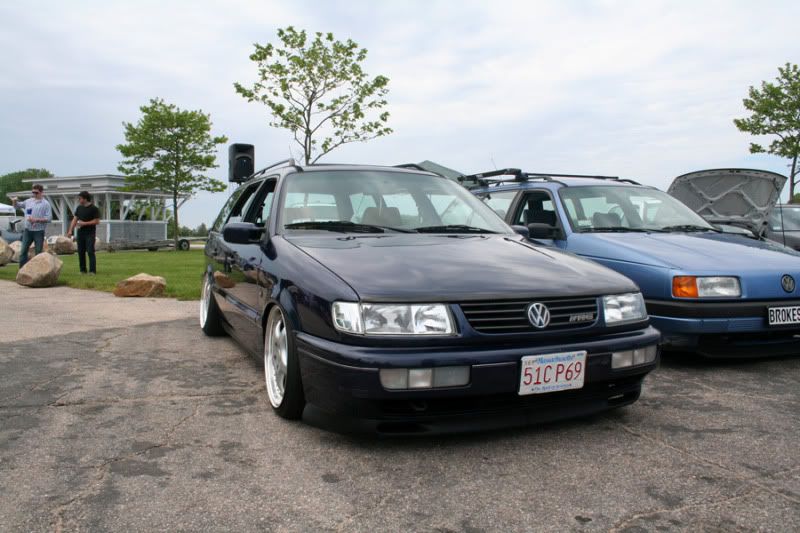 And for good measure my buddy dereks rado since were on the subject of them...