Apologies if I've chosen the wrong section to post this. But I'm having difficulties trying to set up my throttle cables.
I'm using an aftermarket throttle but want to keep the original cables as theres nothing wrong with them and the sizing is perfect. But the thread coming off the end of one of the cables doesn't fit into the throttle itself. How would I go about making this work? Photos are below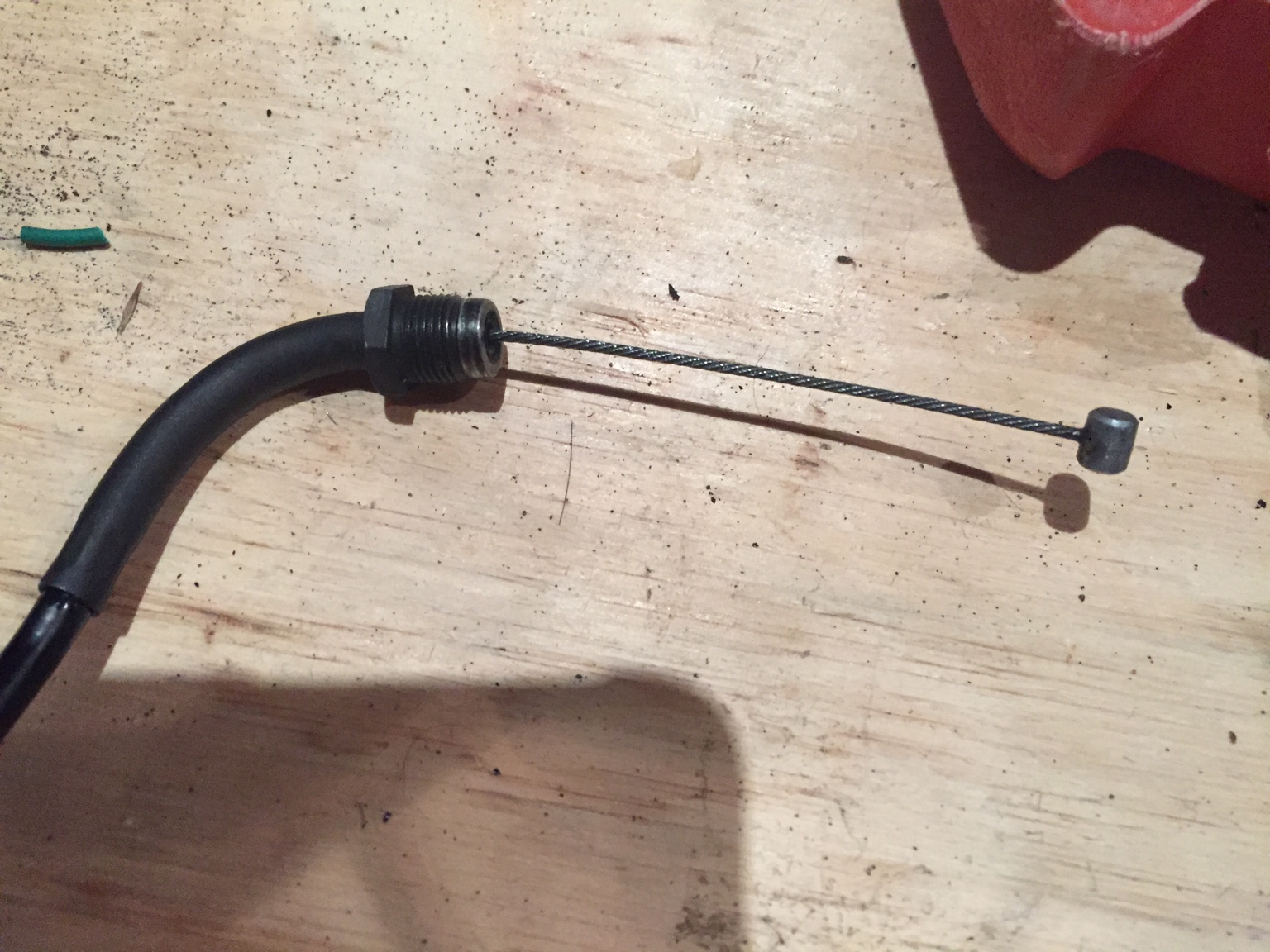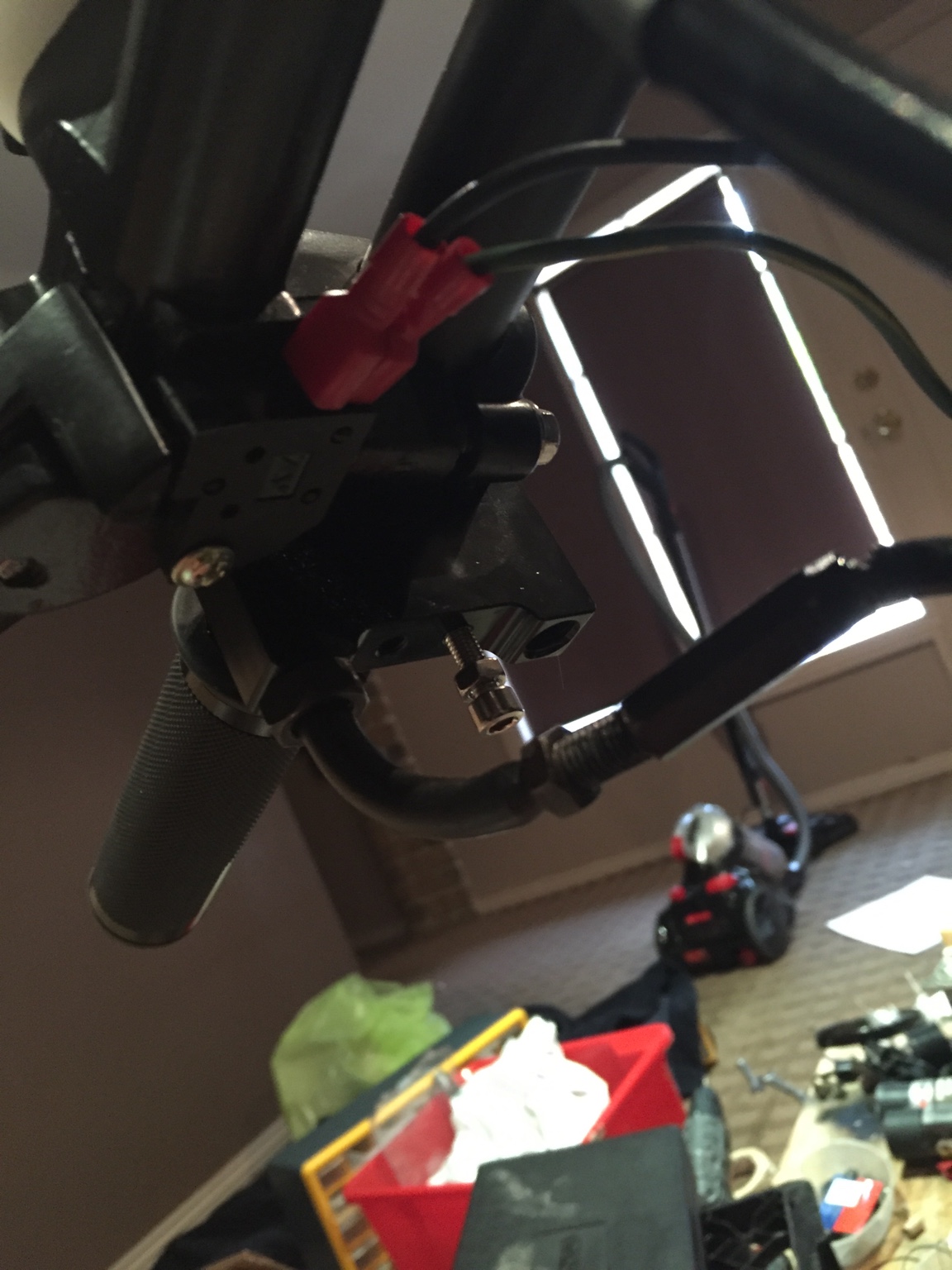 Extremely new to bike building.
Sent from my iPhone using Tapatalk