So a while back I bought one of the 30l ultrasonics. I didn't use it for a while, but now I have a few hours of use on it. When I bought it they were $320 on amazon, $220 on ebay. It'll easily fit a rack of carbs for a 4cylinder or small engine cases. I've run a complete but torn down rm250 through it and a xr200.
I'm running omegasonics omegaclean cleaning solution in it. It means rinsing parts really well with hot water when they come out, but it cleans way better than anything else I've tried. It's mixed at a 10:1 ratio, so I put 5 gallons of water and 1/2 gallon of the soap.
It takes a little while to get up to temp, but it stays there once you set it. I've been cleaning the parts really well in my partswasher, but this thing pulls so much more off of the parts it's crazy. I would buy it again for how well it gets things cleaned up.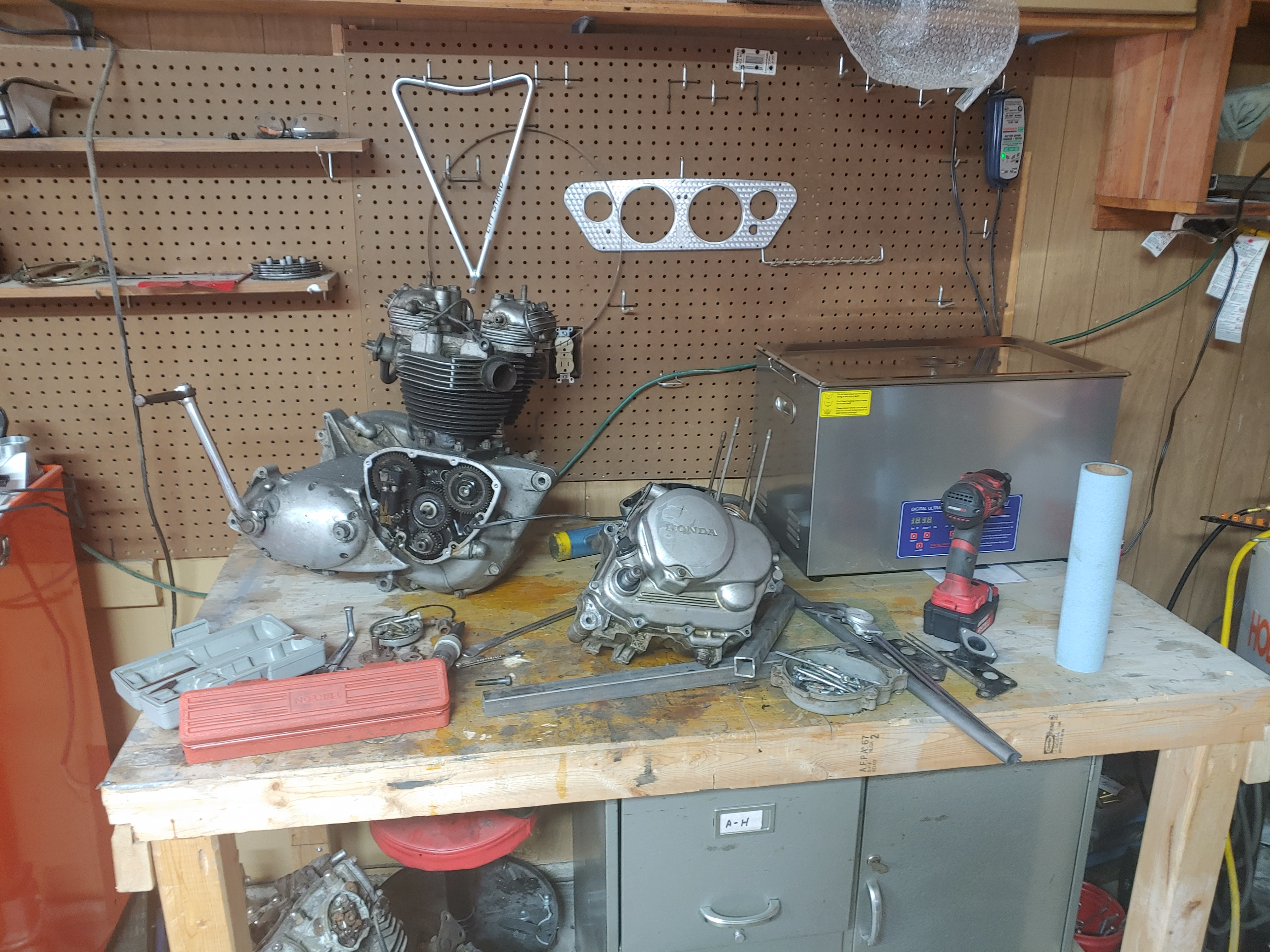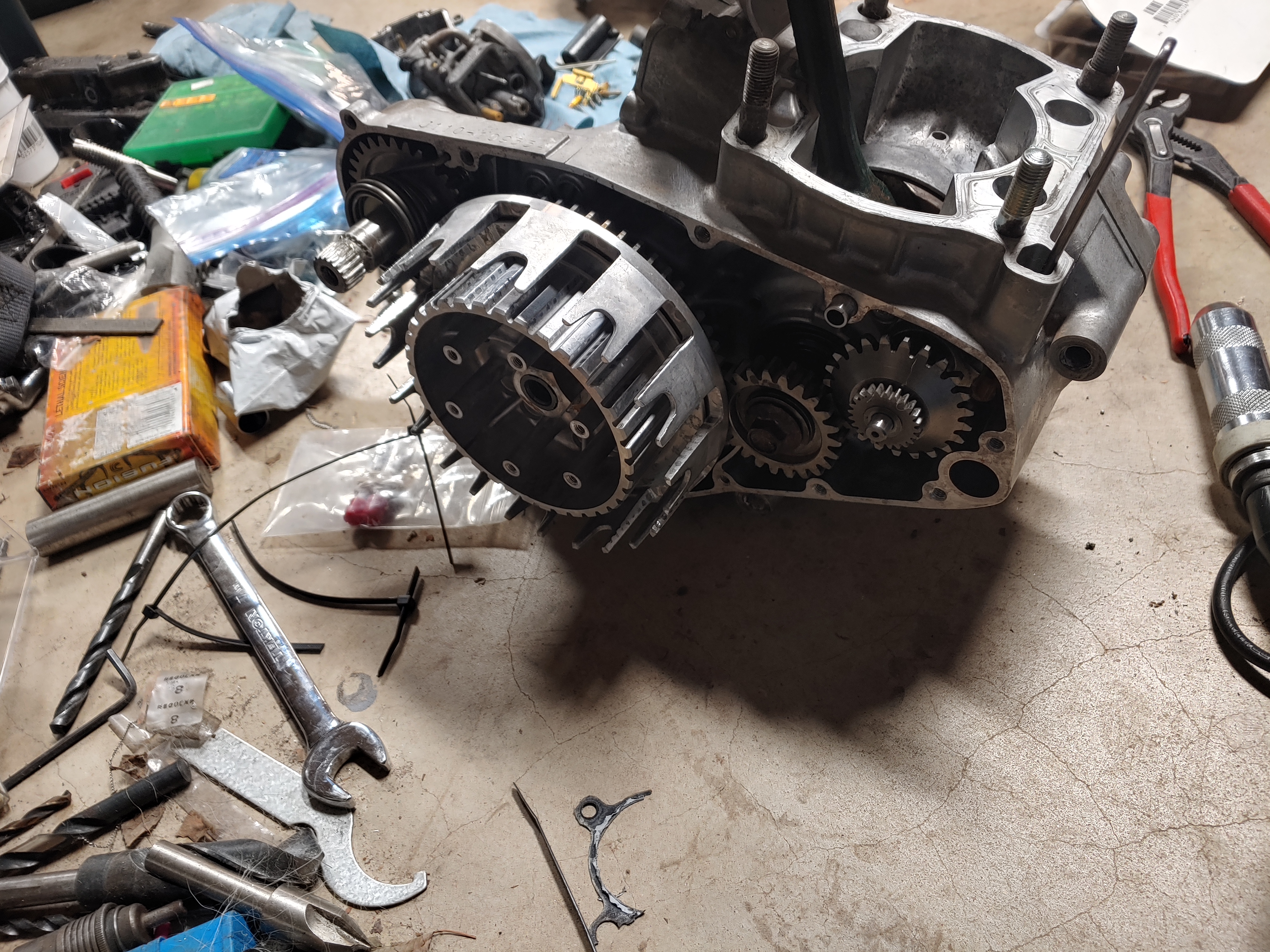 https://www.ebay.com/itm/182720598636?epid=8027054462&hash=item2a8aff126c:g:CEEAAOSwYnFhCQ2W