I have decided to clear out parts from my old CB550 project. I bought these with the intention of rebuilding my first CB550 but life got in the way and it's time to move on.
Prices listed below and do not include shipping, buyer pays for the ride.
Unknown brand of 35mm Chrome Clip-ons (comes with new Emgo Throttle tube assembly) - $50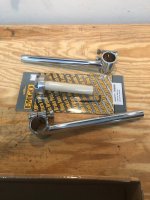 DIY Billet Aluminum Rearset Kit from Old School Speed - $120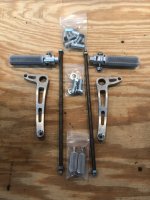 ElectroSport Modern Regulator Rectifier (fits CB350f-Cb750) - $60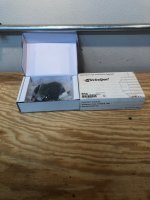 Fiberglass Half-fairing with 8" Headlight opening - $200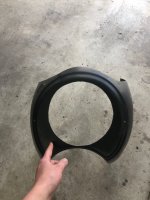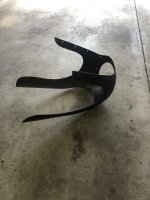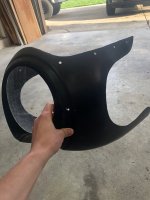 PM me here or email afslightom at gmail dot com .
Thanks!
Andrew
Last edited: