Keep er' Between the ditches
DTT SUPPORTER
DTT BOTM WINNER
Well, I cut down my project pile in favor of an rd350, some chambers and a cool old school road race fairing. Got rid of my hs1 90 Yamaha and gt380 basket case.
Came home with this.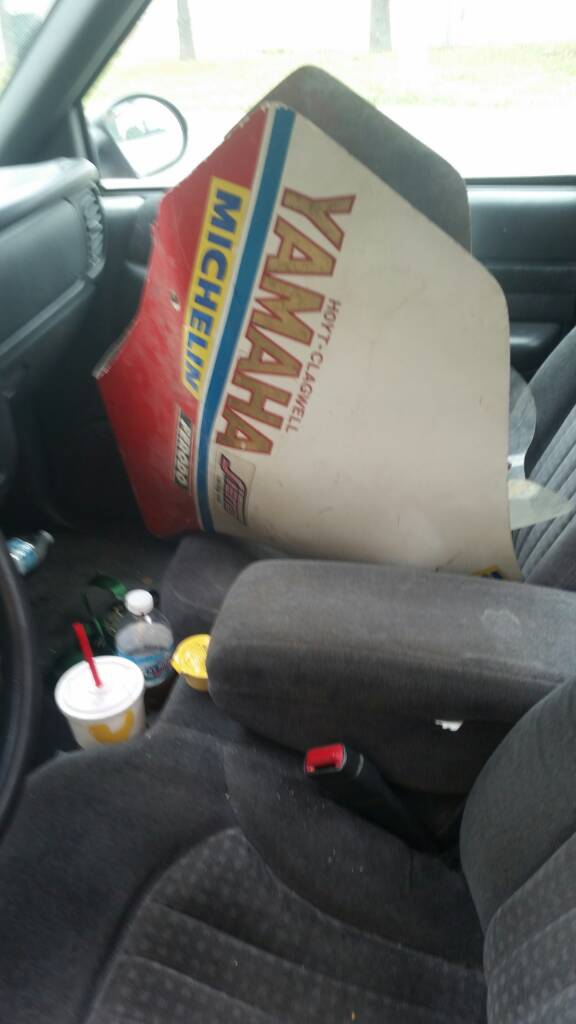 Plan is simple in theory. No creature comfort, road race style bike, barely legal. Ported r5 motor with the 6 speed rd350 transmission. More to come, hopefully since this is now my only bike project, I can keep this one going.