Comfort the afflicted and afflict the comfortable.
DTT SUPPORTER
DTT BOTM WINNER
The aforementioned shiny stuff stashed for the winter: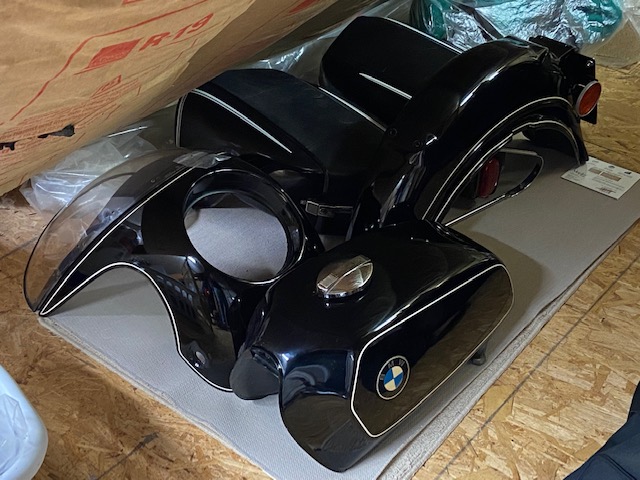 Relax and take the winter off, guys. I'll get back w/ you later. I'm still looking for a solo seat for you and other goodies. Maybe I'll scare up some parts over the winter.