Update:
Bike finally hit the road. The brakes seem solid!! However, there is a bit of a pulsing feeling to them. A sort of jerkiness. Not at the lever. Just seems like they grab harder at certain parts of the disc than others. And more pronounced at low speed than high.
I was doing some hard stops and it seems to be getting better so for now I'm going to assume it is just the brand new pads still bedding onto these beat up used rotors. *shrug*
I was doing some hard hits from 50mph enough to get the front tire to squeal. It felt great and the cheap Shinko 705 tire seemed to perform better than I expected.
Of course, it was a hot day and 100% dry for this sort of thing.
Moral of the story: the 5/8" MC seems like a perfectly fine match for these GSXR calipers and 320mm rotors.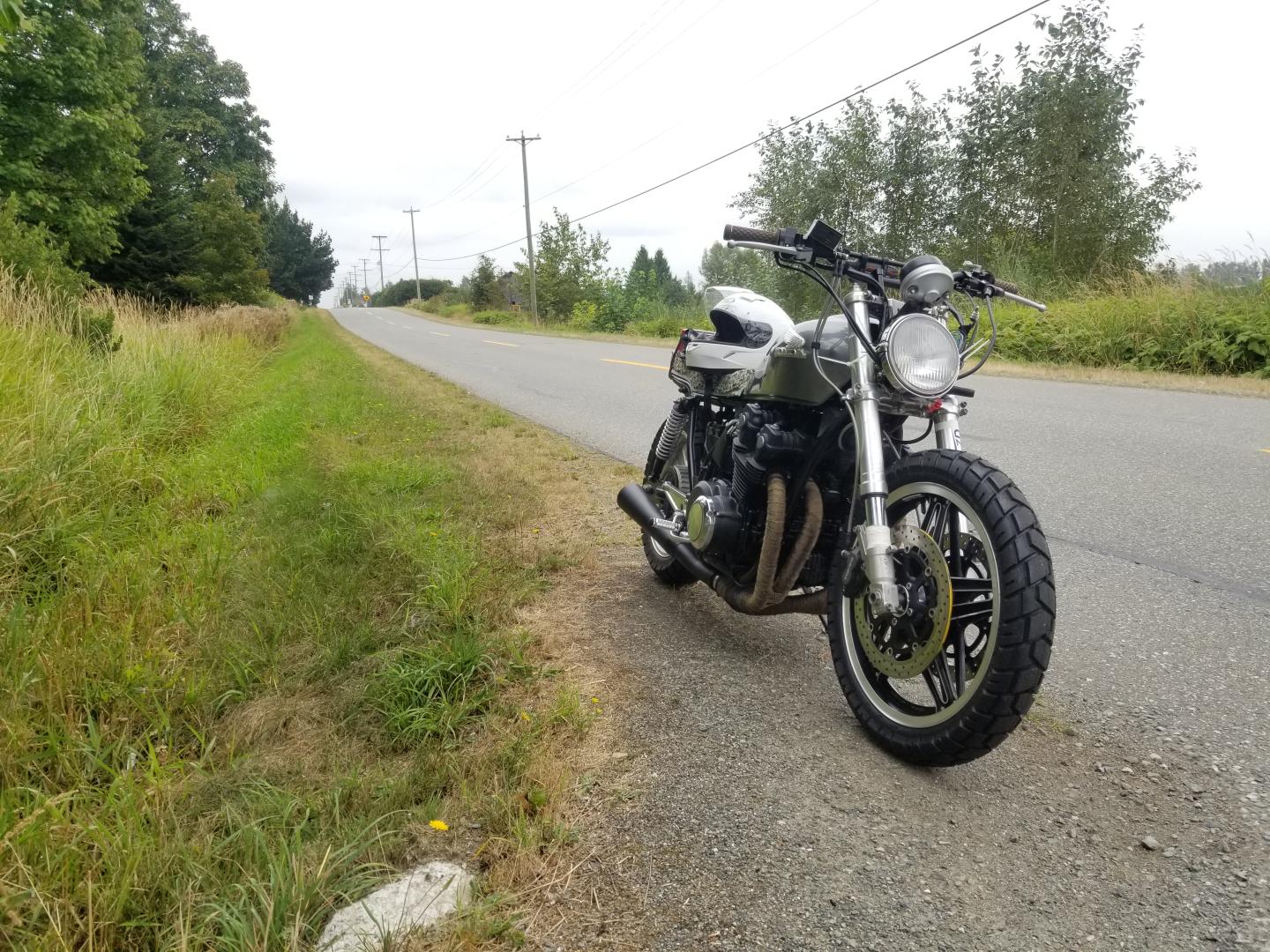 Thanks to everyone for the helpful advice!!! Much obliged!