Coast to Coast
DTT BOTM WINNER
About time I started a build thread for this bike.
This one is for my wife, she has a vision of what she wants. Happy wife = happy life.
Here is her inspiration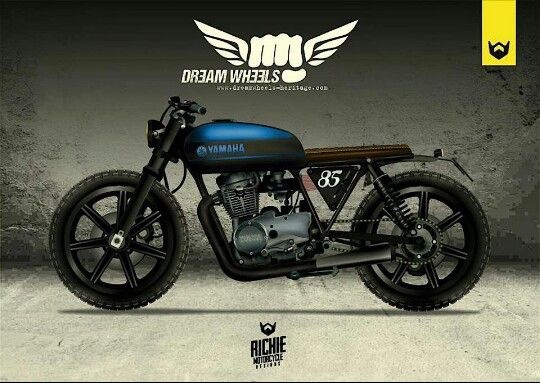 She wants it flat blue tank with tangerine wheels.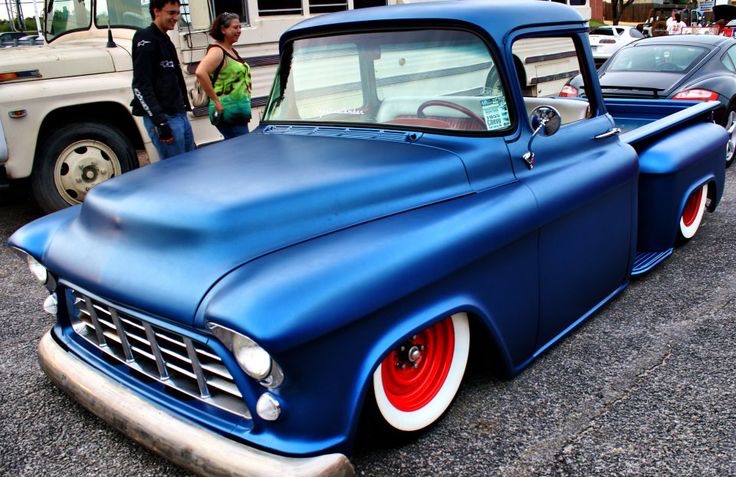 Here is the blue that I am thinking of, with a matte clear. I plan to paint it myself.
Here is a powdercoat color that we are looking at for the wheels. I wouldn't mind a little orange elsewhere on the bike to tie it in with the wheels, but I can't think of what else to coat.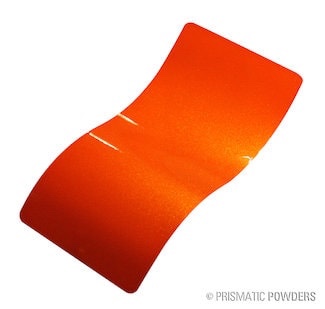 Sent from my iPad using
DO THE TON