Over 1,000 Posts
DTT BOTM WINNER
...And thats how she sits right now! B&A below.
Before.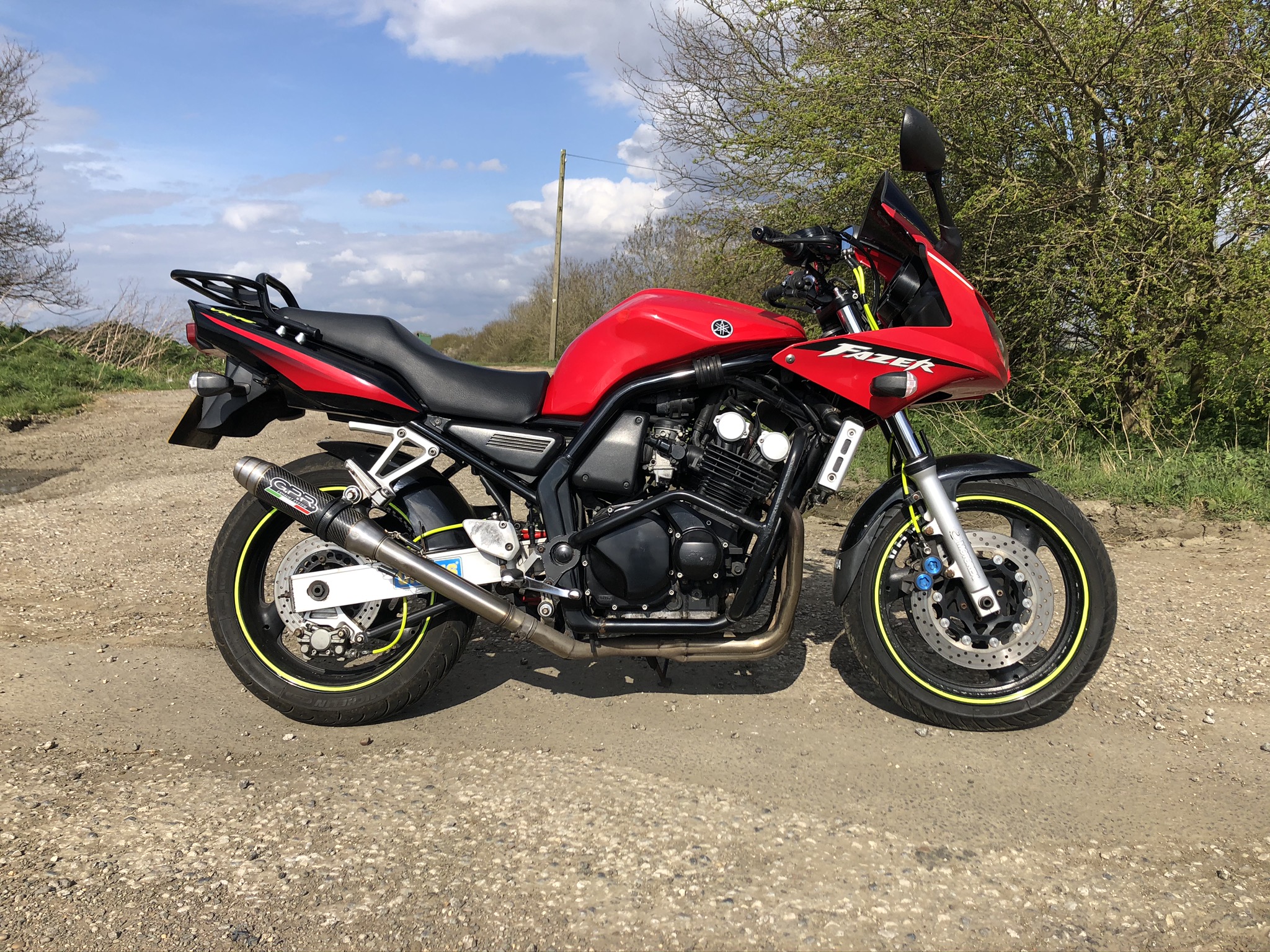 And after.
Next steps are to figure out the indicator wiring for the LED strips (they're a pain because of the waterfall effect needing a constant feed - so need to tap in before the flaser relay - but also because I need to control operation of the white lights at the same time, and have them switch off when the amber is on) - and then also repaint the tank and fairing, and source a solo seatcowl from somewhere, or make one as they are rarer than rocking horse shit...
And now the sports tourer is a little sportier.
Although may look for a new rear shock for more adjustability and a few engine tweaks as well....we'll see.