Hey folks,
I have been a lurker here for a while and always find this site useful when looking for ideas/problems solving.
A bit of background, I am a hairy whisky swilling Scottish Engineer by day confined to a desk and laptop 9-5, by night I like to get stuck in with motorcycles modifying and learning whilst I go. I set up "
remotorcycled
" as an opportunity to share my learnings and adventure customising my Yamaha TT600. See below pictures of completed bike (I'll do a wee build thread on that at some point).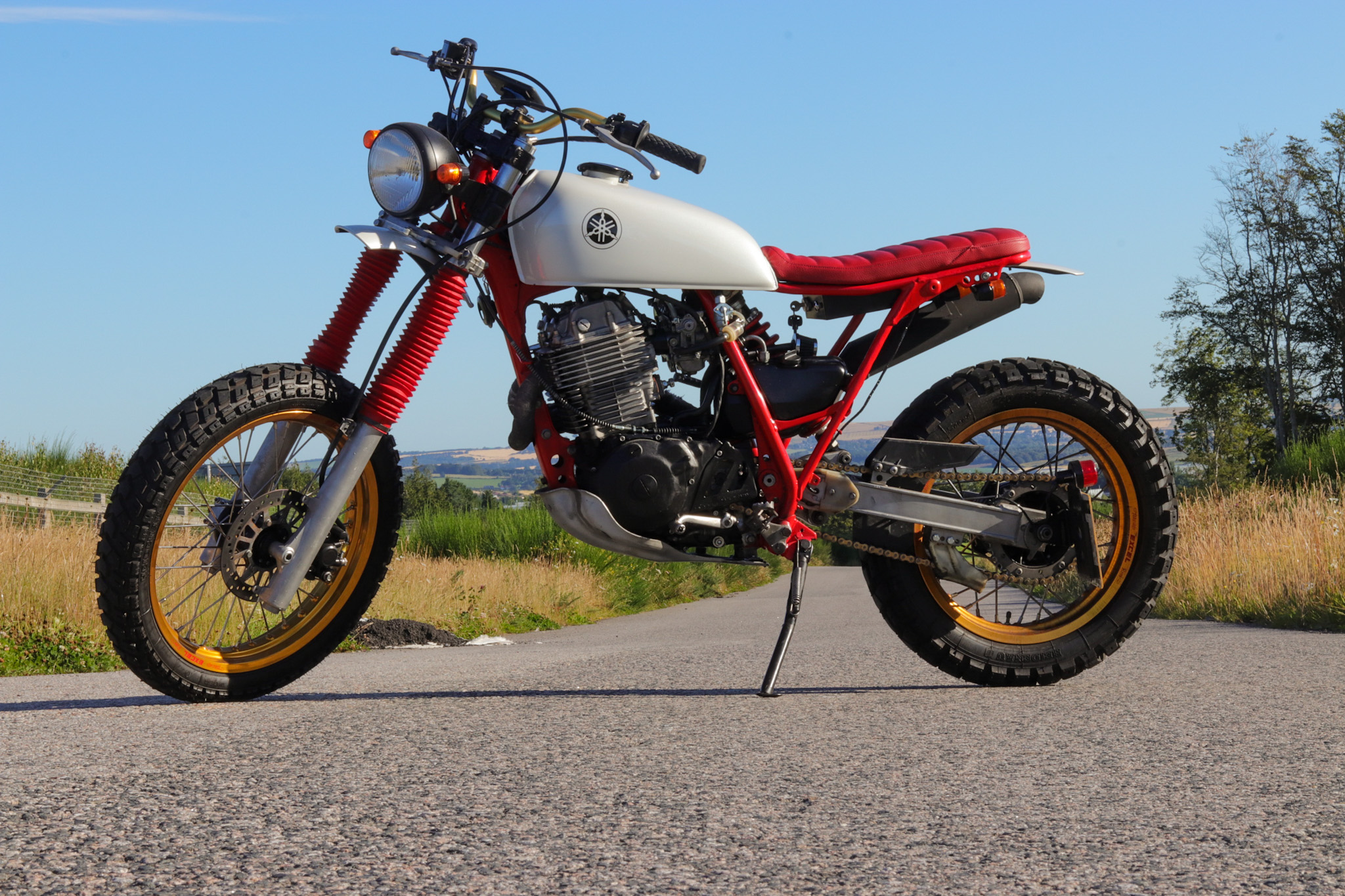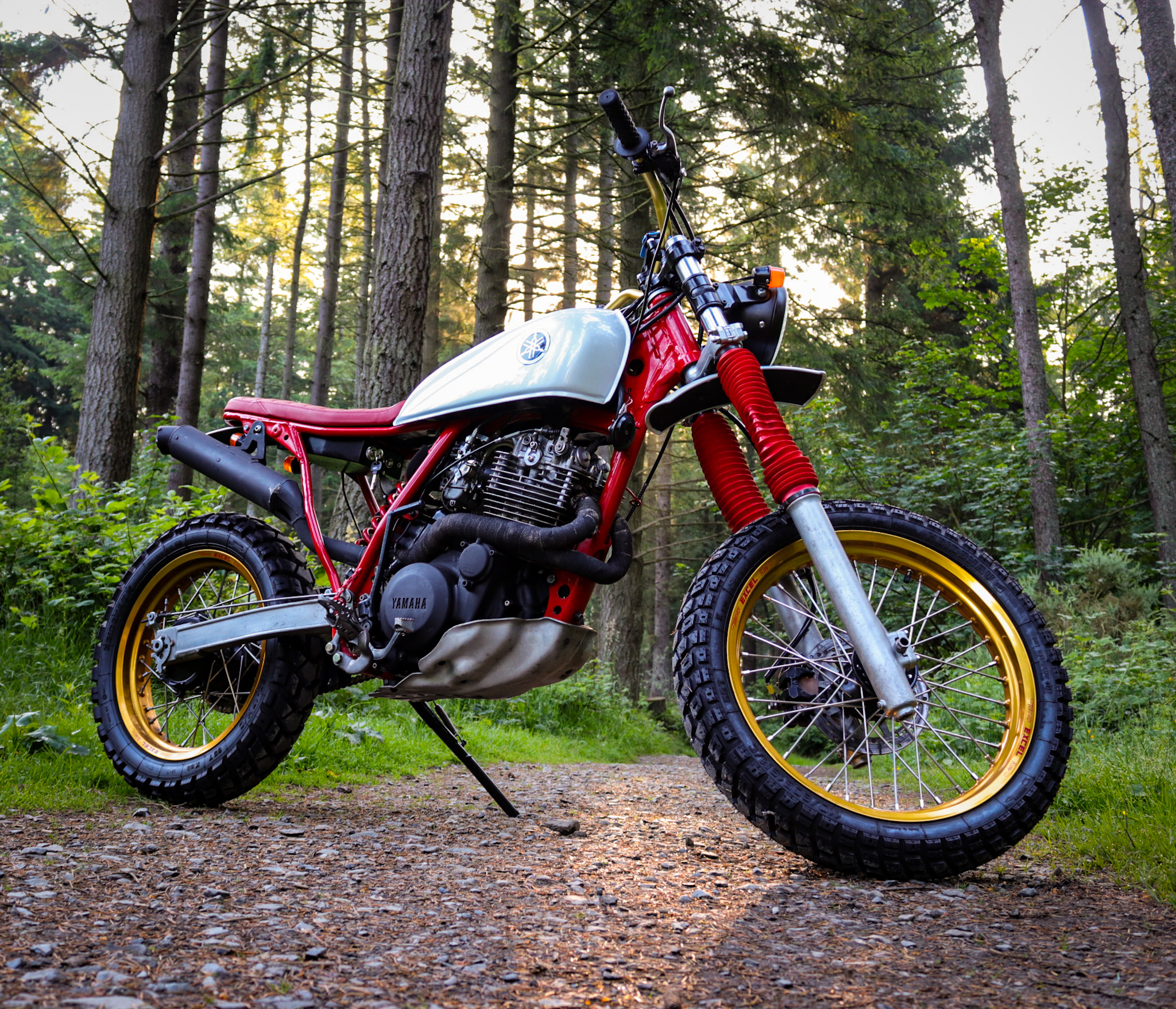 I needed a place to keep track of my latest project, a 1981 XS850 which I have grand plans for. I am midway through this project (trying to capture the majority though my
Youtube channel
) with ambitions to continue to develop my skills on this build (custom parts, custom pie cut exhaust, working with carbon fibre).
The xs850 will be called "panther" taking inspiration from the animal. I'll explain all in my build thread!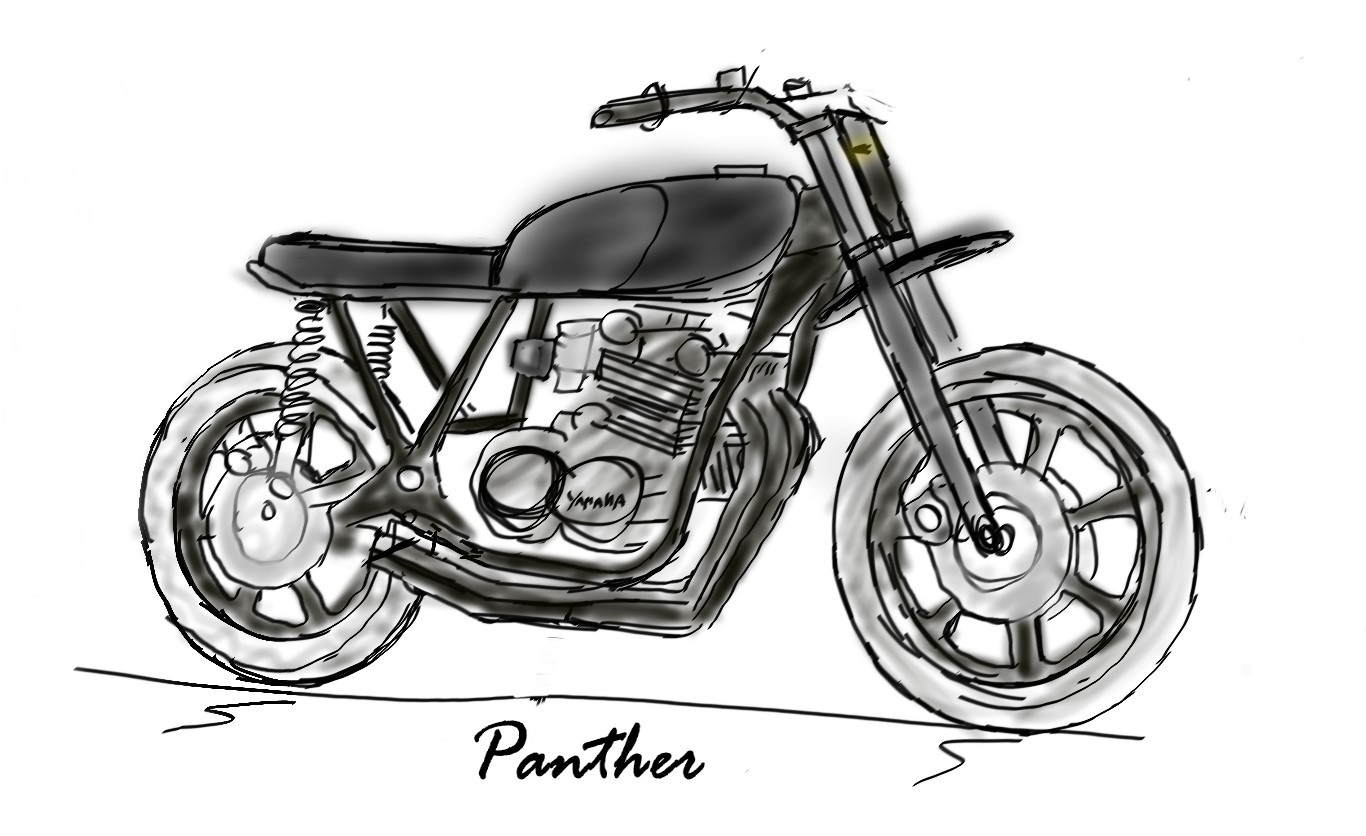 here it sits in its current state: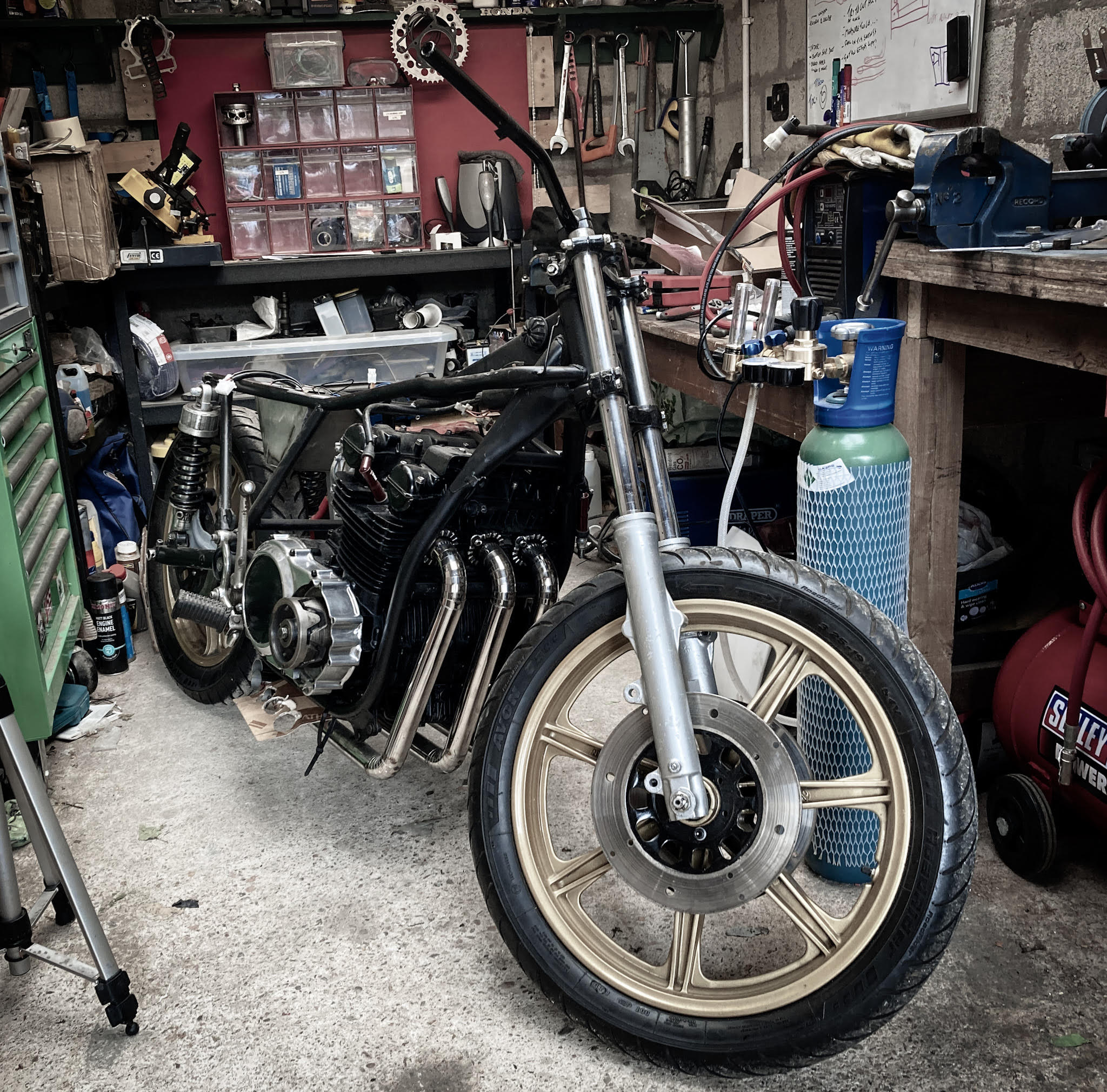 I thought I would drop a line to say hello before kicking off my build thread. looking forward to "meeting" some of you!
Thanks
Struan