Hello everyone, I have been lurking for a while and figured I would sign up.
I'm a mechanic at a restoration shop in Newcastle, Australia.
I've been fortunate enough to build and play around with some cool bikes over the years.
I've attached a few photos from my phone of bikes I've built or been a part of.
My personal project is a 1974 TS250, which I've dropped a TS400 motor into and swapped the front end out for a disc brake set up. Still sorting my rims/spokes out but should have it rolling in a few weeks.
Got some really interesting projects at work lined up which I'll put in there own threads at some point.
Look forward to being a part of the community.
Aleczanda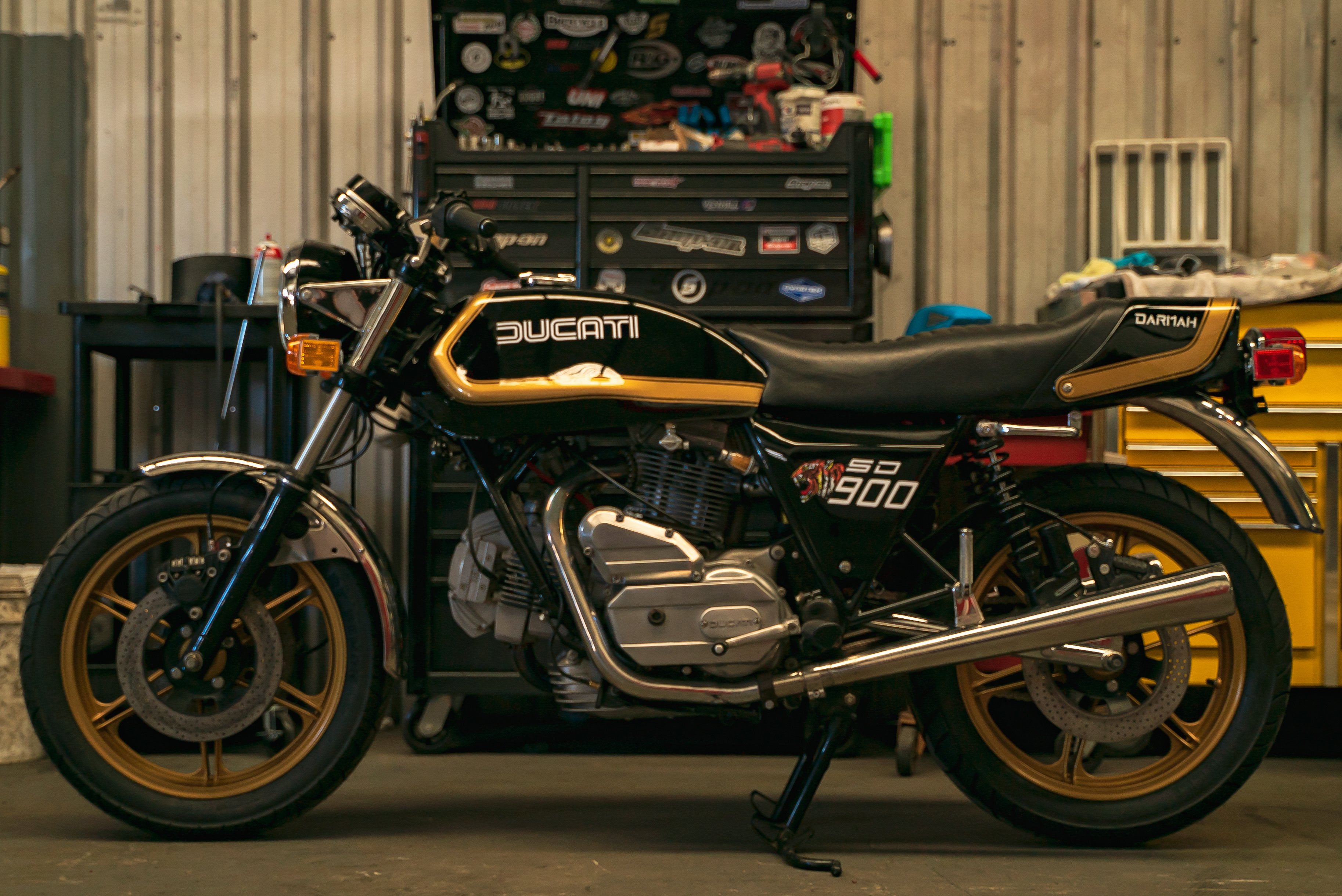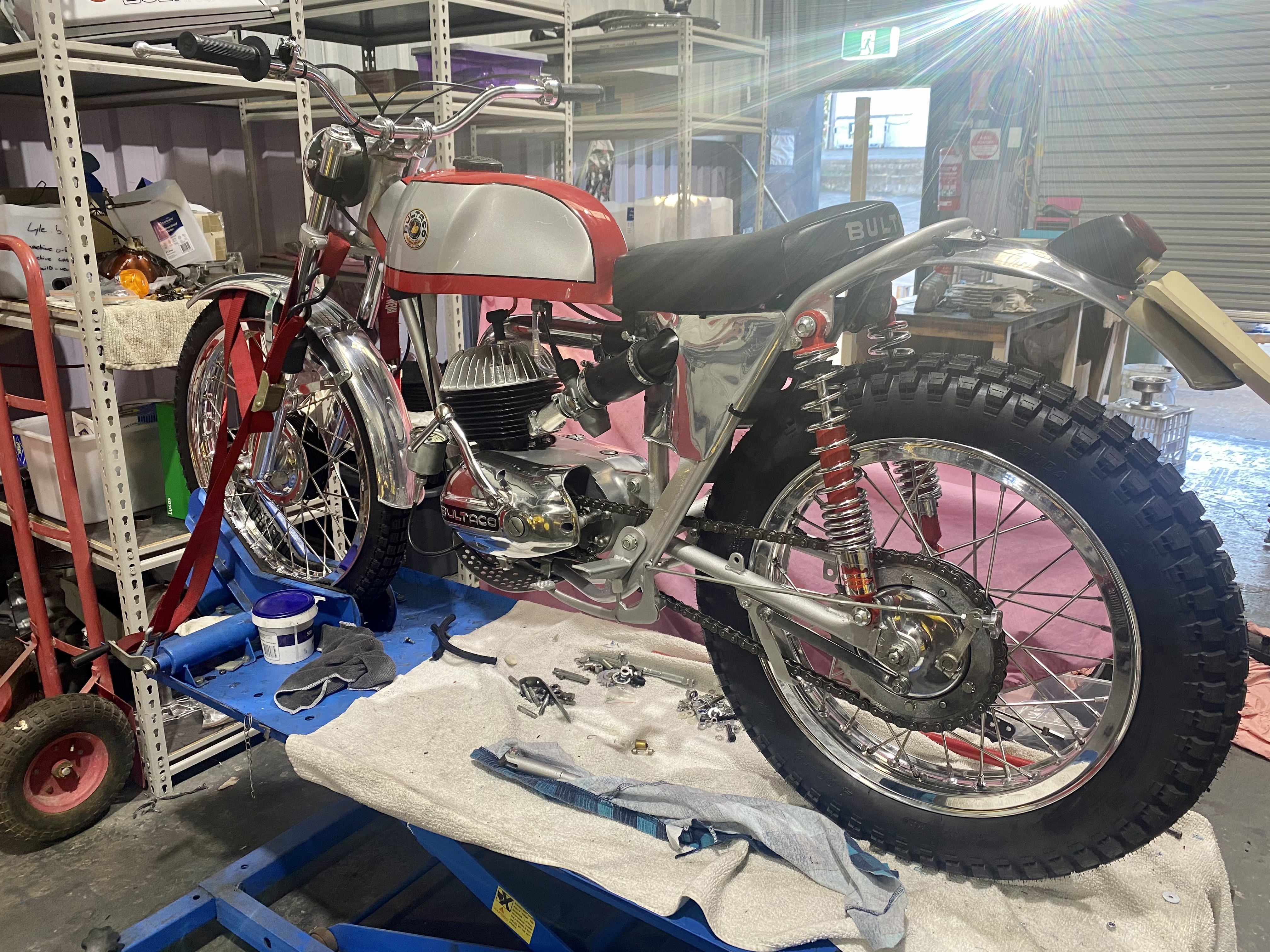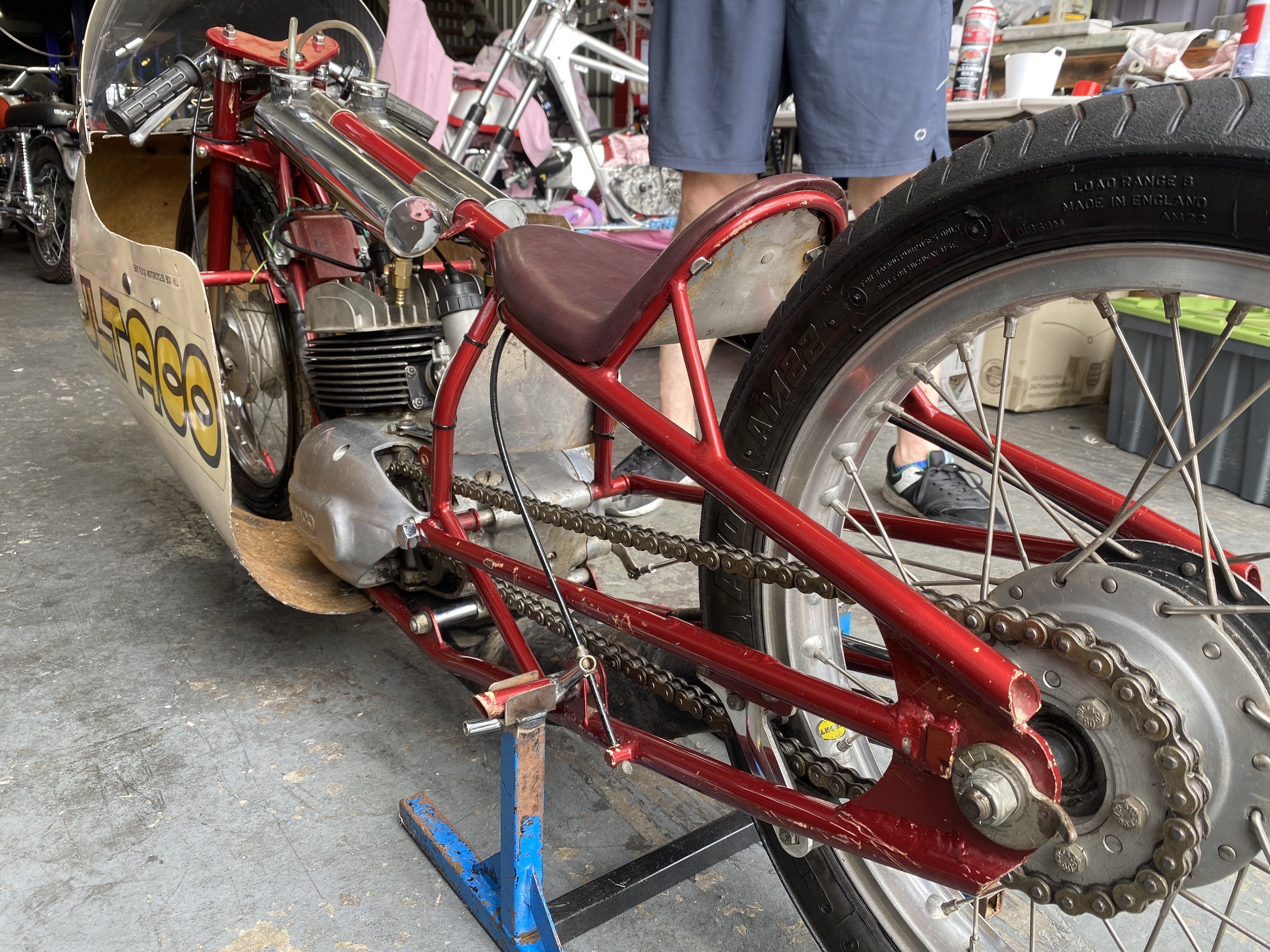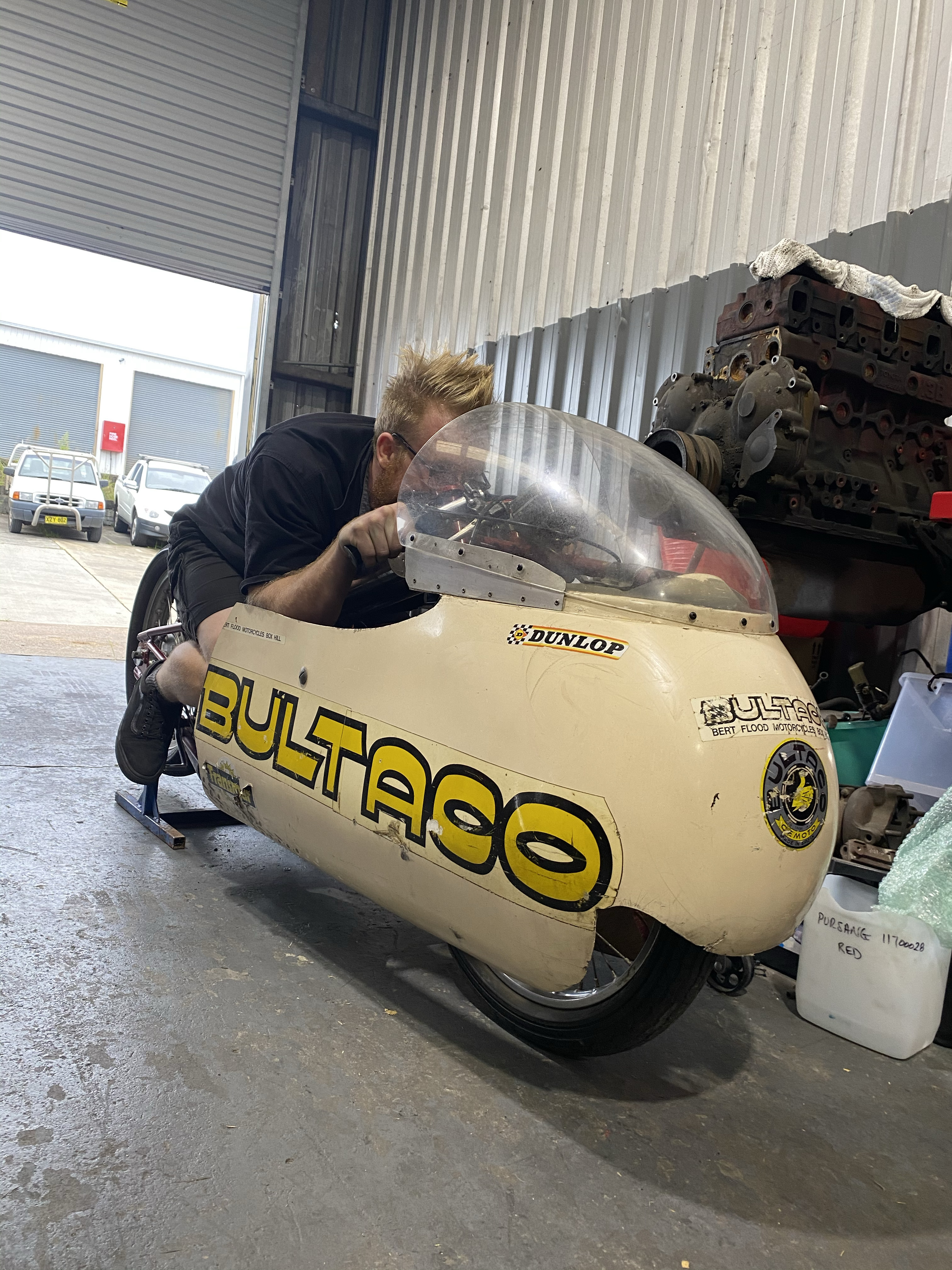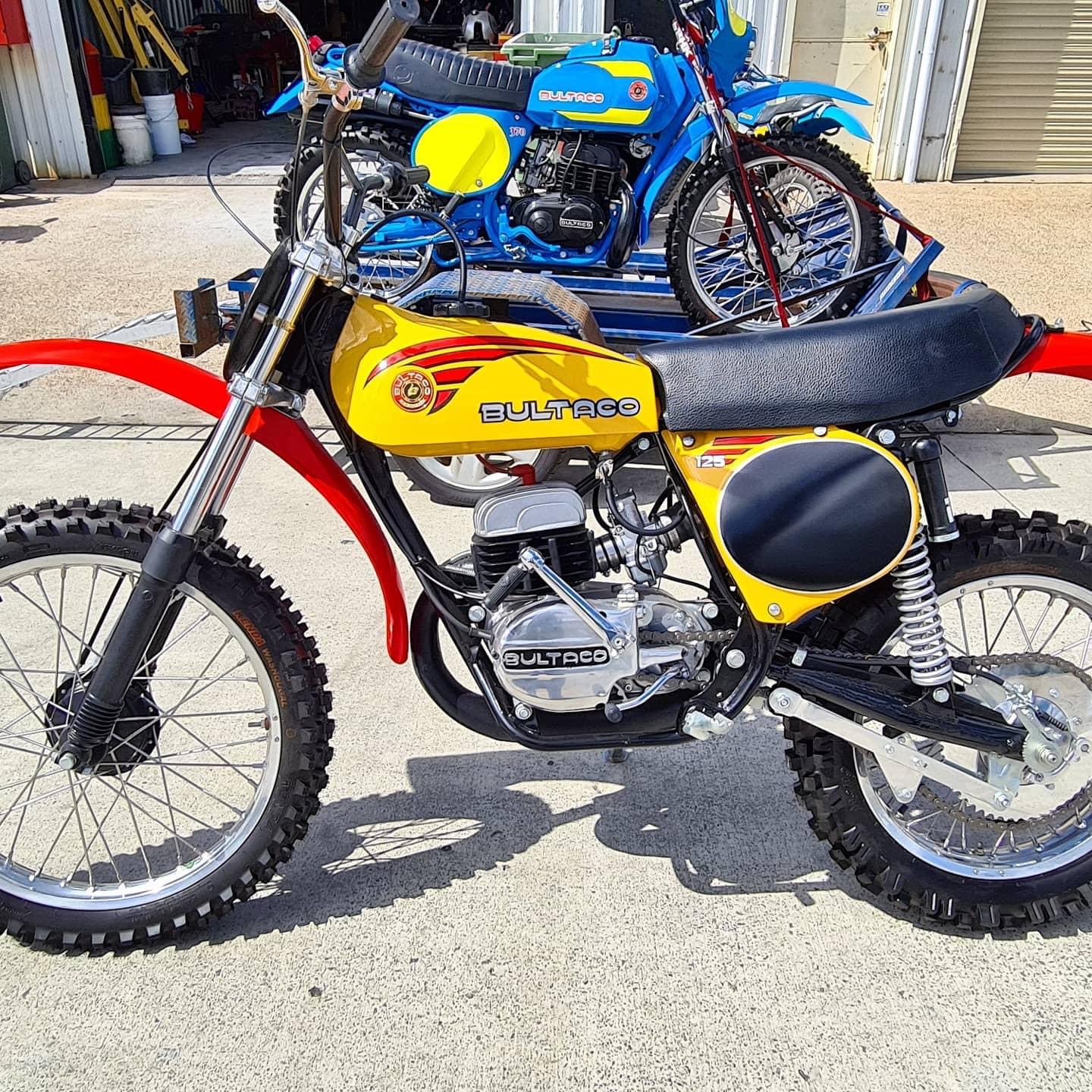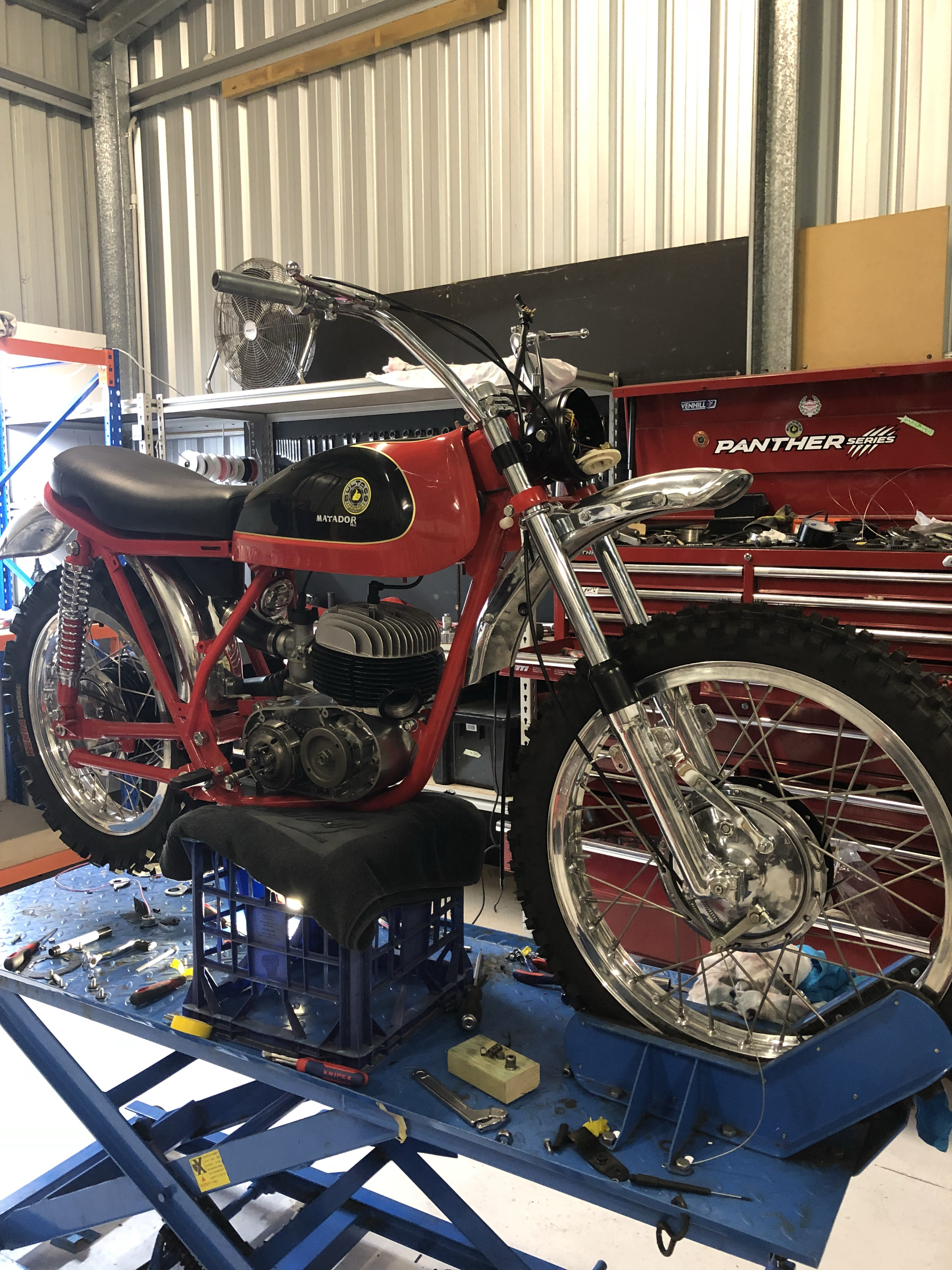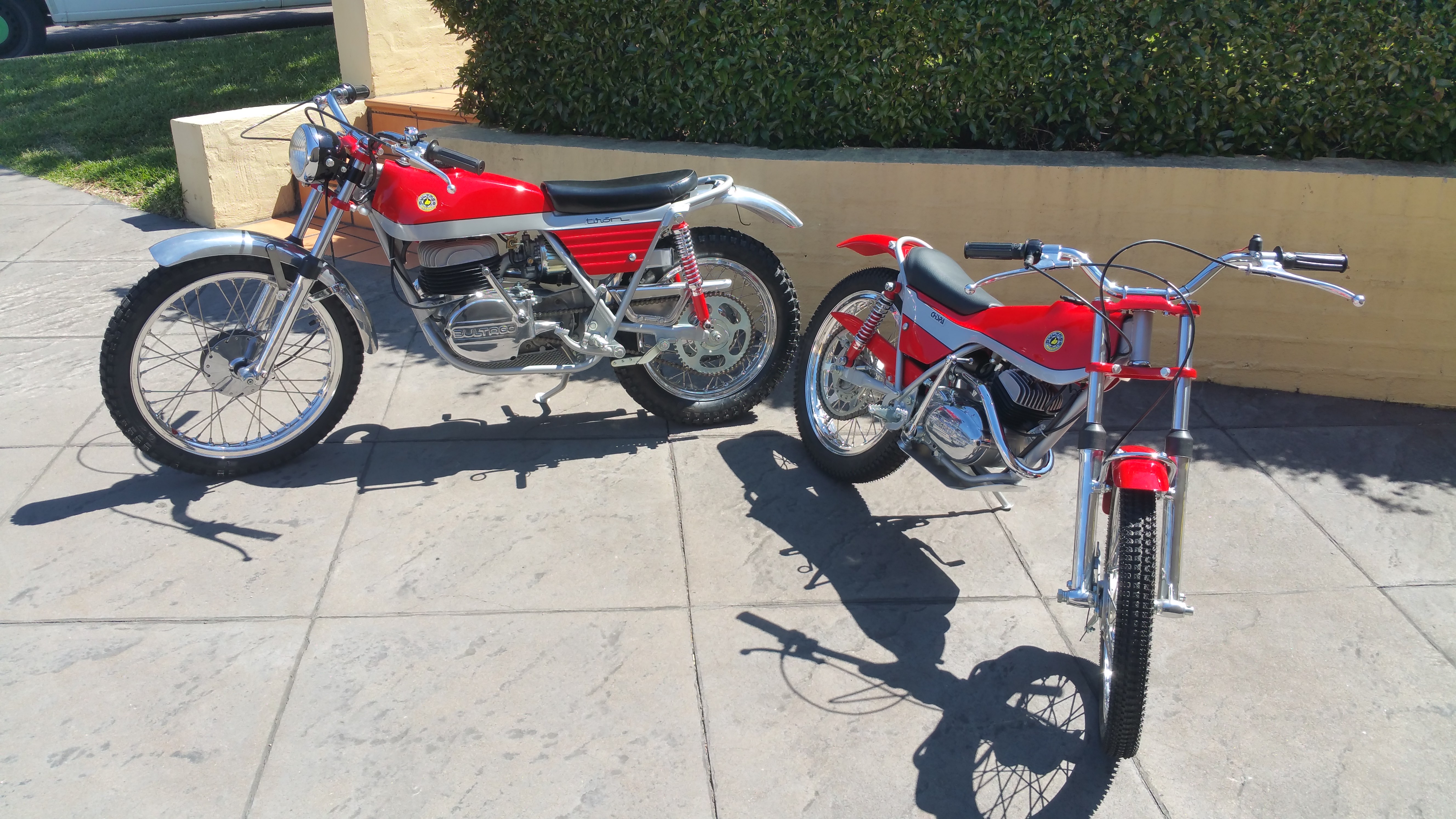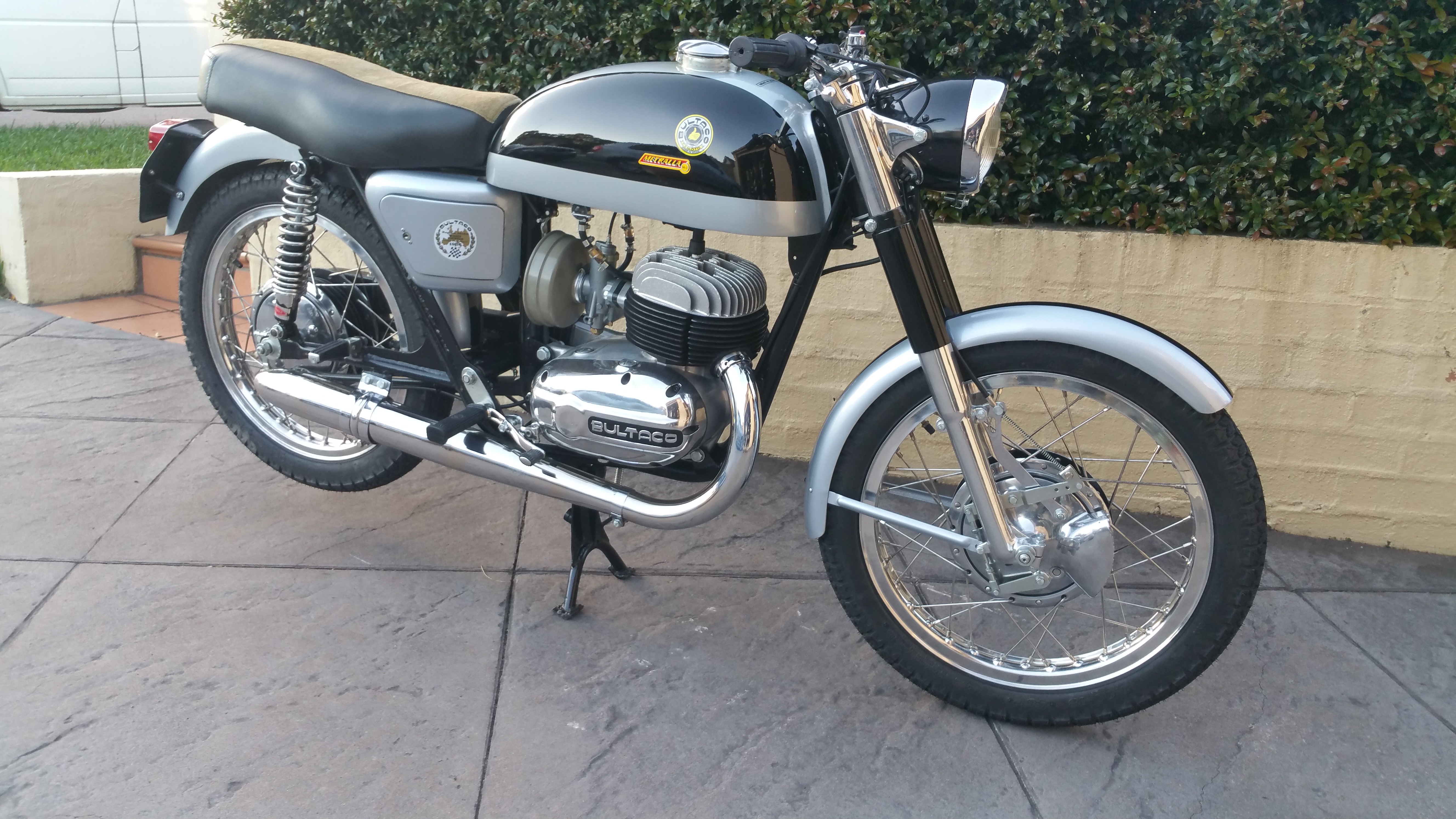 Sent from my iPhone using Tapatalk