Hi to all,
I have been loorking around this forum for quite some time now, but I haven't registered until I have started my own project.
I have purchased the CB400F in rather poor state, but all original parts were there an it was a good base for what I hoped will become a Cafe racer project. But somewhere down the stripdown process, where I have seen the real state of the original parts, I have chose to make an restoration of the bike. So here I am, starting this thread to show my progress and to gather some useful tips and advices during the process.
Here's the bike when i brought it home:
Frame and other bits were powder coated, so I started with reassembly.
Seat lock repainted, and reasambled.
Fuel tank paint stripped down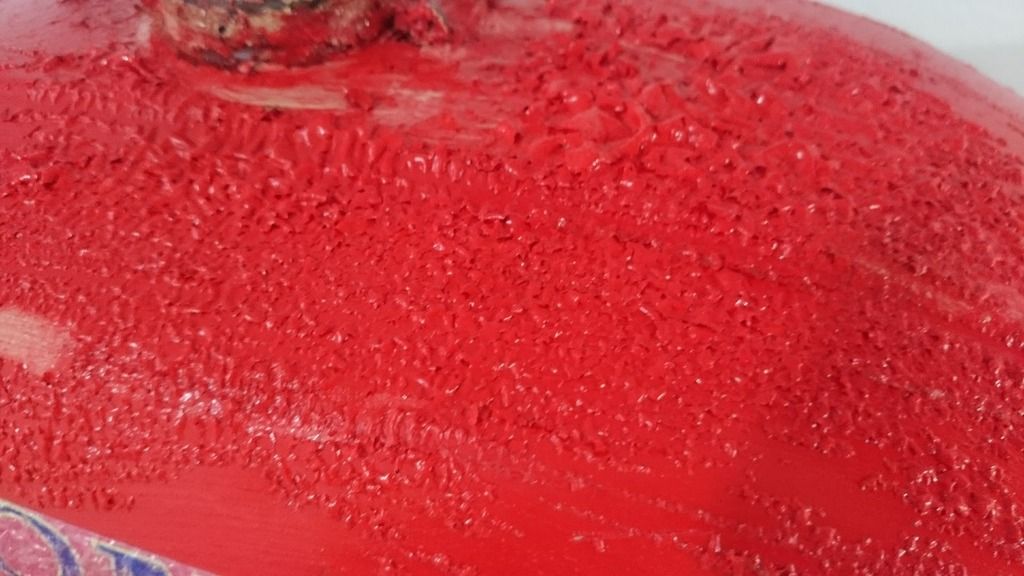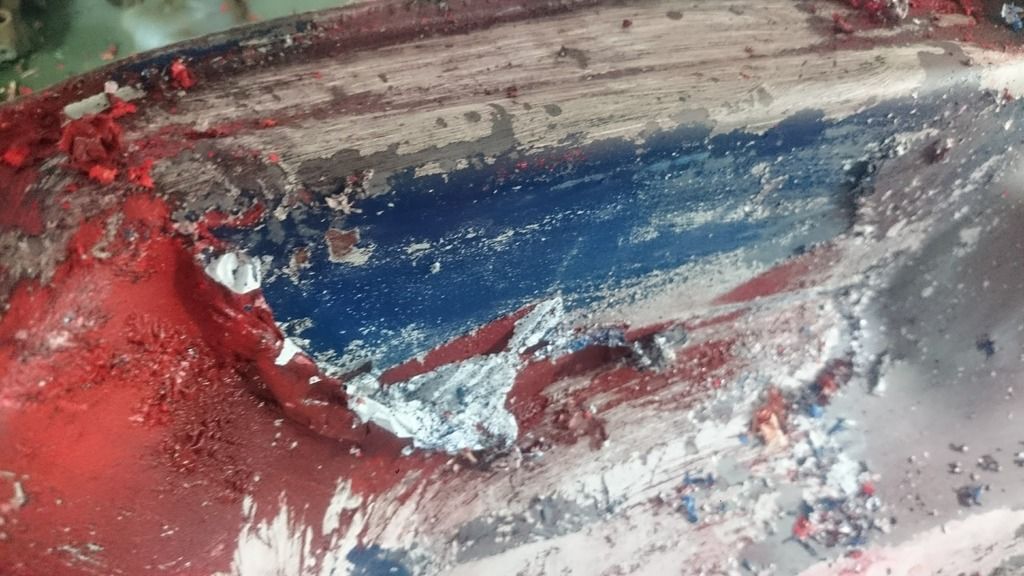 Fuel tank had a dent on left side, so it was sorted out. Next job is to clean and seal interior of the fuel tank. Anyone had any experience with POR15?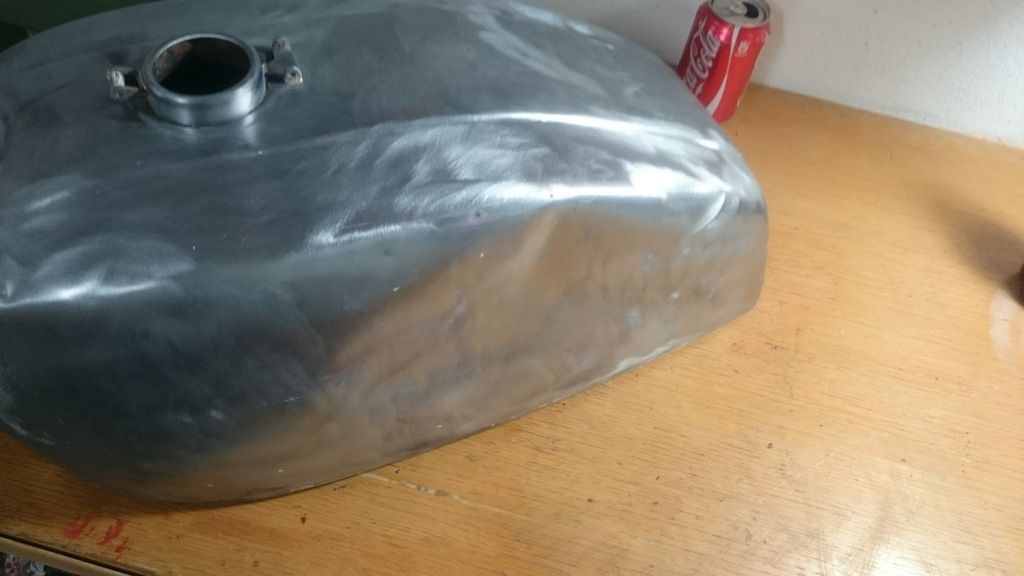 I have started to clean the carburetors, which were in horrible state from the outside, on the inside only one was in poor condition, and will need new float and jets.
Spring cleaned
That's it for now. Progress is slow but I hope that I'll have project finished by next riding seaon.
Regards,
Kristijan