jag767 said:

Still a backbone, but reall cool design. I decided i am going to chop this frame up and start there. 3 reasons.

1. I was to use original gears lined up perfectly.

2. I want to fab a more aesthetically pleasing design.

3. I wanna put hard miles on this, so i want it overbuilt.
Something like one of Tony Foale's backbones?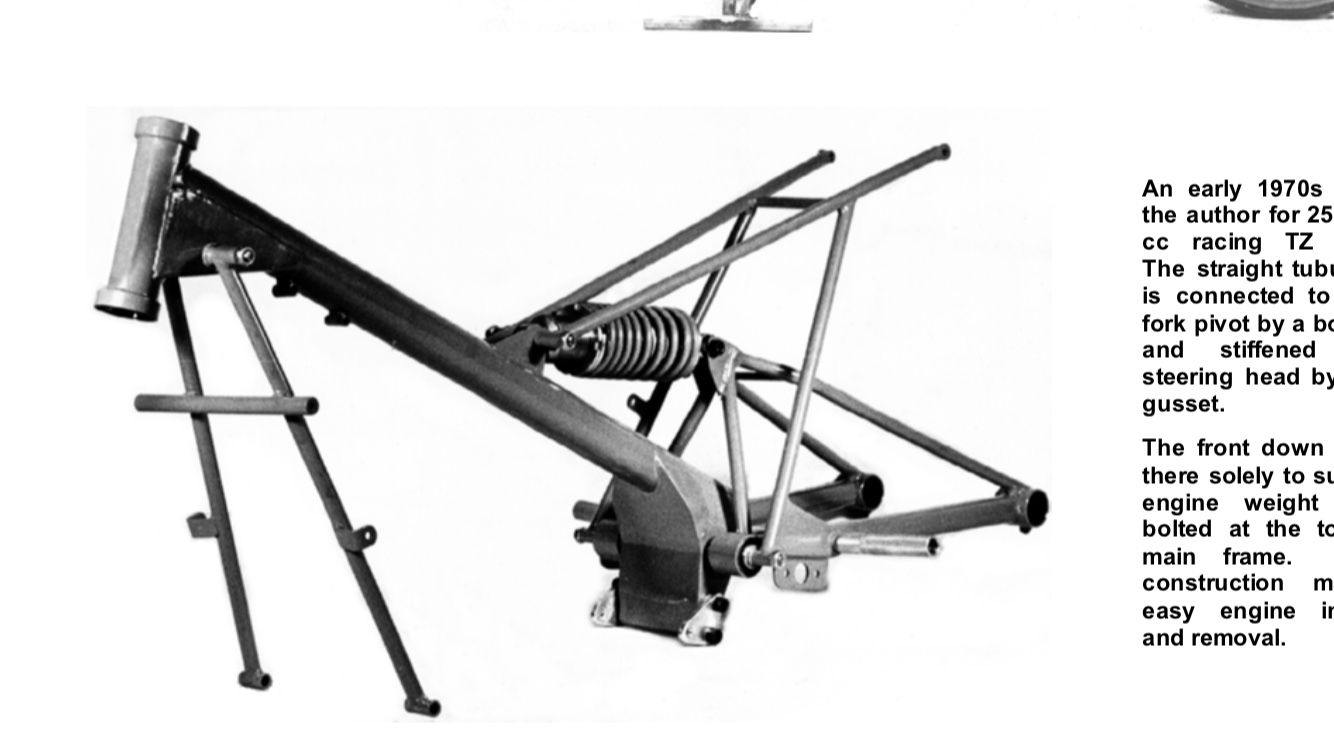 Or something more like Fritz Egli's?
Would love to see the FEA of your designs.