Hey teazer - I'm planning on getting a proper leak down test and getting the engine honed - what do you think? Then replace all the gaskets etc.
Not sure if I should just take the engine apart myself as there are a lot of special tools I need ie. to take the piston out, various tools to measure things which I don't have.
I would just replace the gaskets, but I'm thinking while I'm there I may as well? Just to have the piece of mind. There's a mobile mechanic advertised on gumtree who says he'll do any engine work for $100 as long as I supply the parts. Thinking it might be a good opportunity to learn and ask questions?
Managed to replace the fuel tap gasket and "rebuild" the petcock. The leak was from a dodgy strainer, which had come off from the O ring and mangled that as well. For future reference, the fuel tap gasket which fitted my Z250 C gas tank cap ended up being the 51059-008, the same one for Z900/1000's.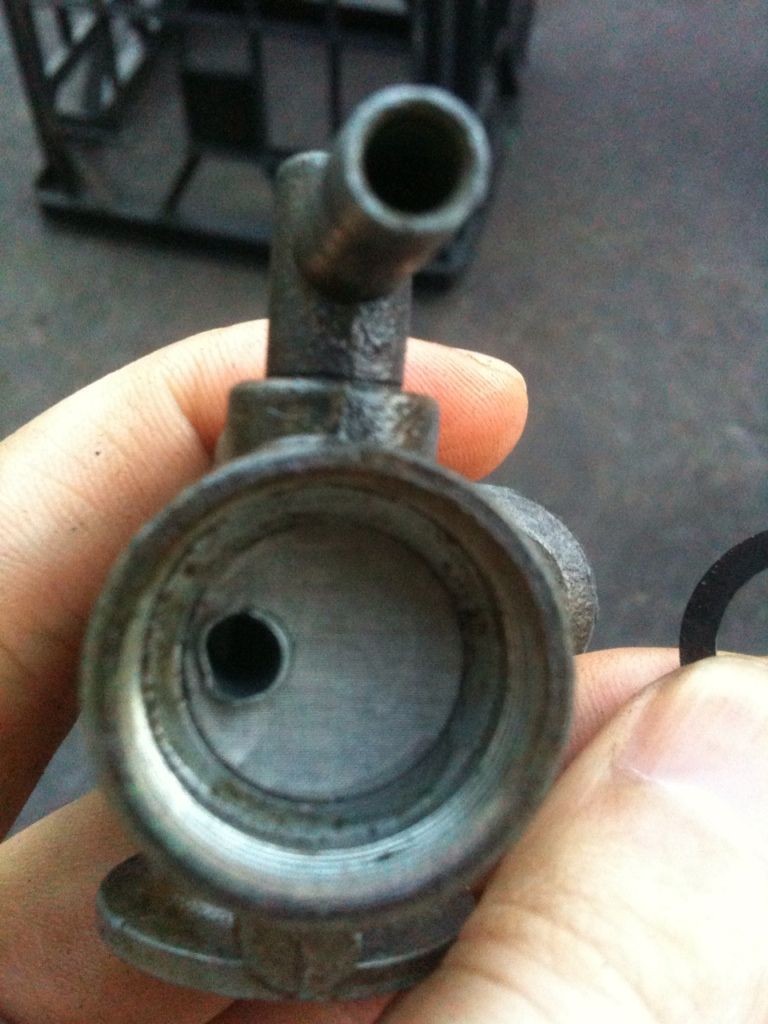 Even got new washers!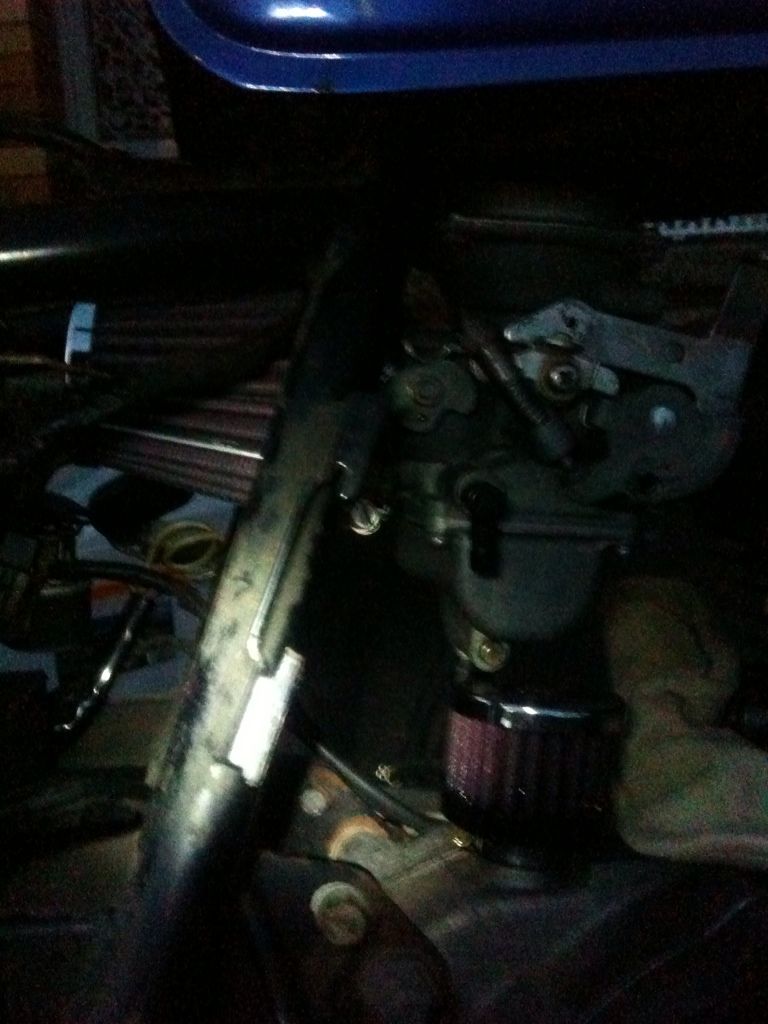 The crankcase vent.
So its the cam chain tensioner and engine work next. I think I will get a new spring just in case, though reasons for it breaking may have been because I installed it incorrectly resulting in the cam chain being over tightened. Not sure how this may have been as I thought I installed the tensioner in the loosest position.