No Custom Title
DTT BOTM WINNER
Bromz is getting started on his KZ1000 he bought it from his wives Uncles estate. Been riding it for 3 years, its developed a couple oil leaks and is ready for some TLC.
I offered to let him do the work in my (trek97) garage. I got the 48" flat screen+blu ray,and xbox what more could he need...Oh yea, I got HEAT and A/C too, and only 14 minute drive from his house. Otherwise its 45 minutes to the barn on his families farm.
Most important its always good to have a buddy to laugh at you when you make a critical error.
Ever get that funny feeling when Clint Eastwood and a midget are looking over your shoulder?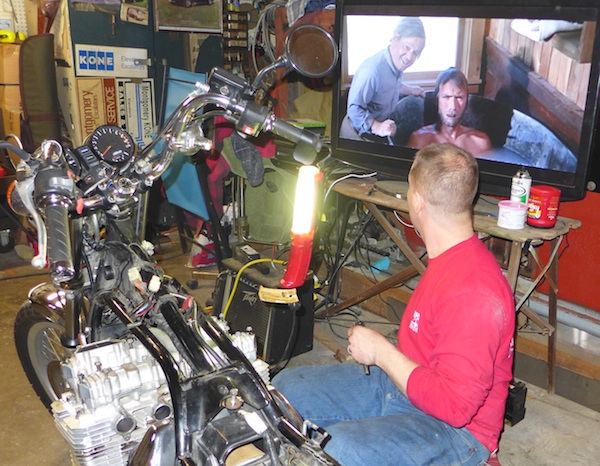 Bromz made pretty quick work of her. 3 hours or so.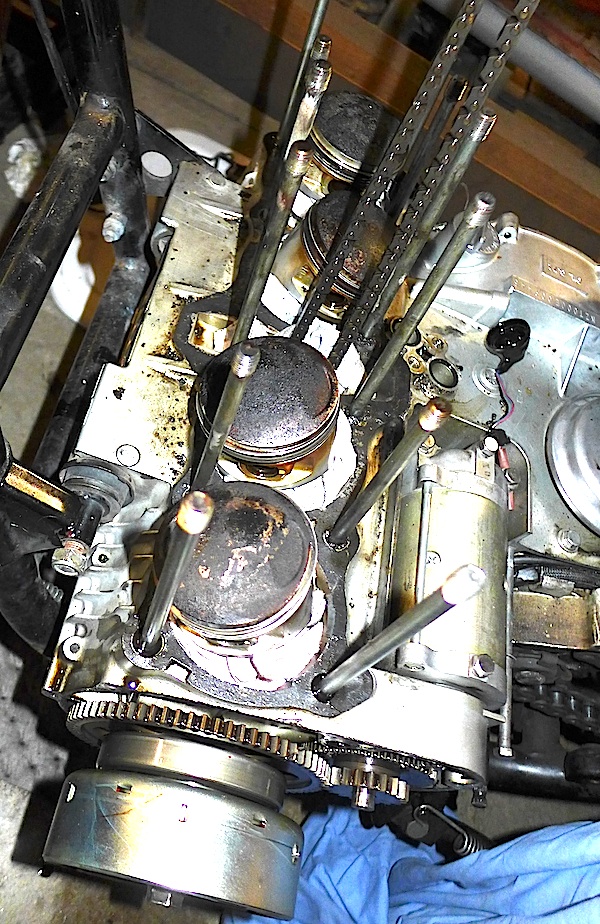 Til next time...