Hi, all! Well, after a year of things being out-of-stock/hard to find, and lack of time due to COVID, things are starting to smooth out for me (knock on wood). I made the decision during this last year that I'll either be keeping the rims that I currently have or going for an inexpensive - but known to work - option via 4into1. I need to re-inspect the front rim and determine if it is safe for use. The rims on the first bike I purchased were cracked and rotted. I'd feel slightly guilty getting new front/rear rims, knowing that the second bike I purchased came with a very nice freshly painted rear rim, but I don't want to be riding with mismatching - or dangerous - rims. Will update if new rims are in order or if I just need to get the other rim painted. I initially wanted blue rims to match the tank, but I'll settle for black if it gets me closer to being able to get the bike further assembled and (long shot), rideable before this season is over. I'm okay if I miss another season, and knowing that I've gone a bit over budget, as I'm having a fun time learning about the build process from start to finish!
Last week I purchased the Dyna Coils I have been eyeballing on Charlie's Place, and they arrived pretty quick...not that I need them immediately. Part of the reason I went with Charlie's, instead of another website I found them on, was because Charlie's included nice machined brackets that I wouldn't have to source or worry about fabricating. Some things just aren't worth the hassle or extra money just to be able to do it myself, since I still don't have tons of tools still. Awhile back I joined a group on Facebook for the CB360's and a user there posted an exhaust he fabricated himself and so I put myself on a waiting list for the parts and they arrived a few months ago. The kit is for an XS650 but fits the CB360, including the flanges if you invert them. The below images are of the kit itself and an example of his exhaust. I plan to go with roughly the same shape but I am considering doing a shorter length with an angle cut on the end as seen in the second photo. I know in general these bikes like a longer exhaust...any reasons anyone would 10/10 not recommend (Keep in mind I'll have the Mikuni 28's installed). Also have to decide on a rear sets I suppose beforehand, or there may be clearance issues.
Stoked to be almost back in the garage, and look forward to posting more again as I have the time and parts!
https://www.charlies-place.com/product-category/coils/
https://www.lowbrowcustoms.com/prod...ust-kit-for-your-chopper-bobber-or-cafe-build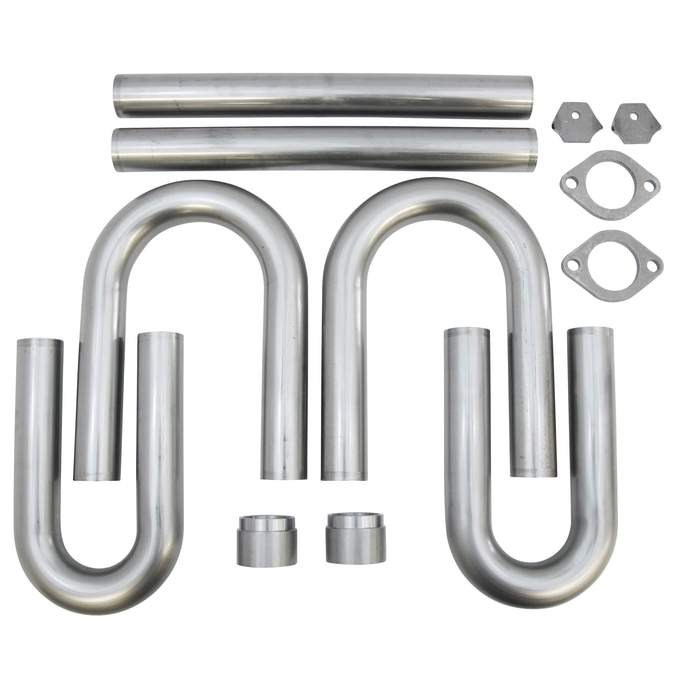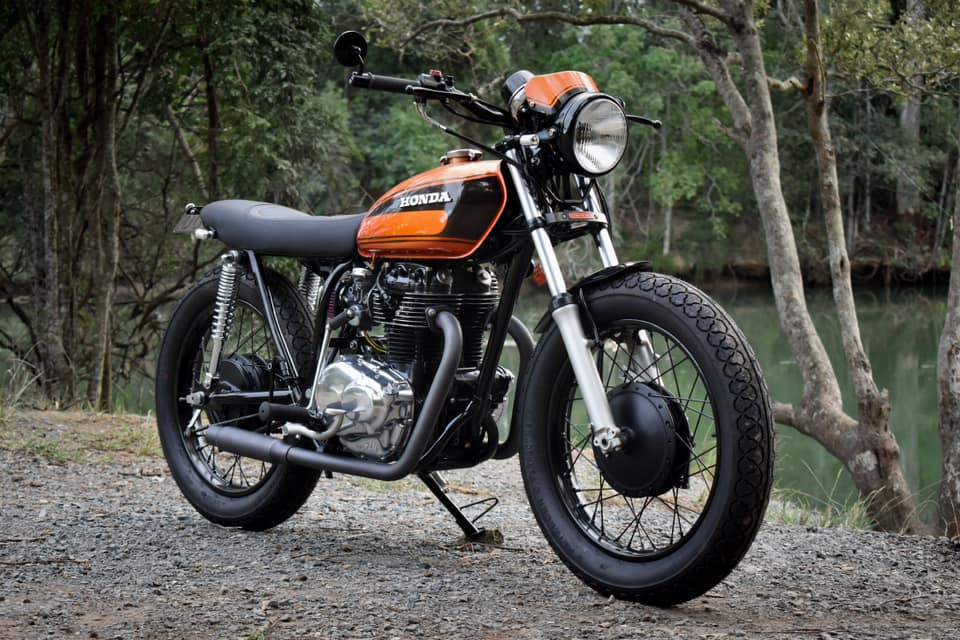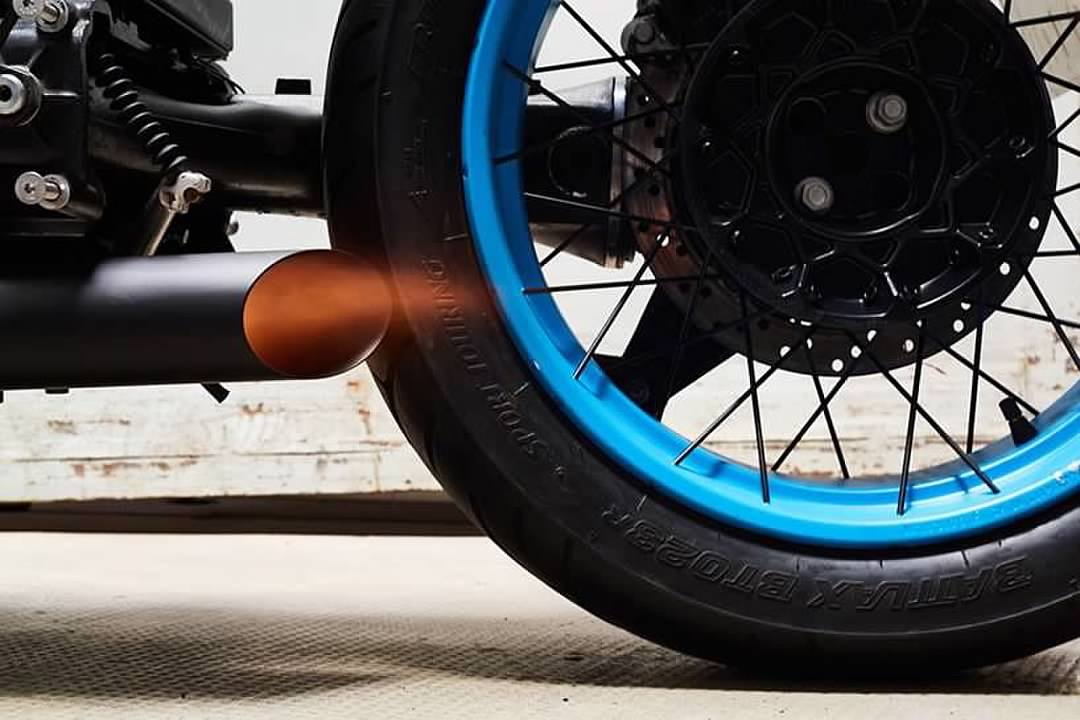 As always, happy building! Thanks for reading and any input you have given - or may still give - moving forward!
Dana