cleaned out the wiring and rearanged it.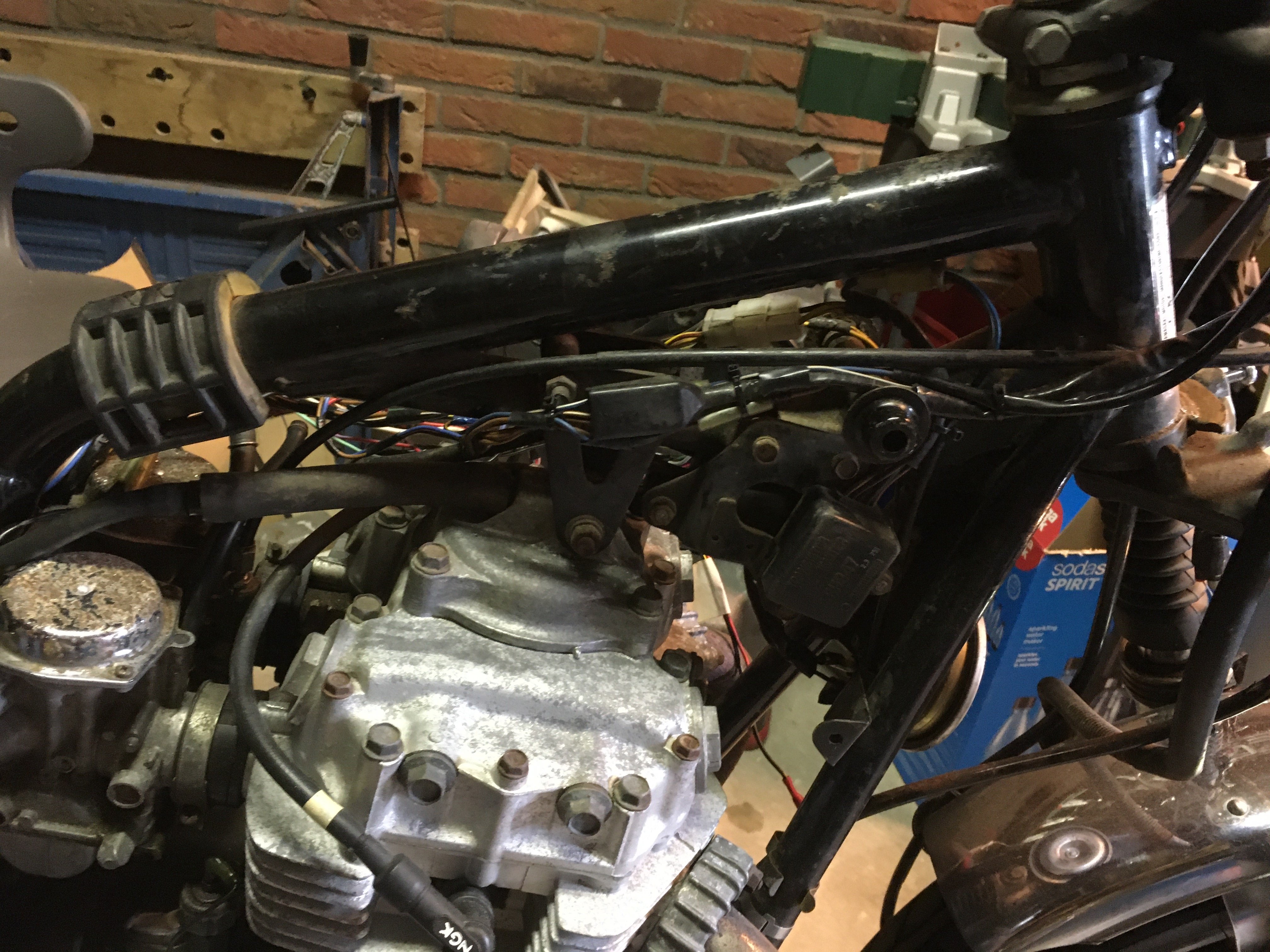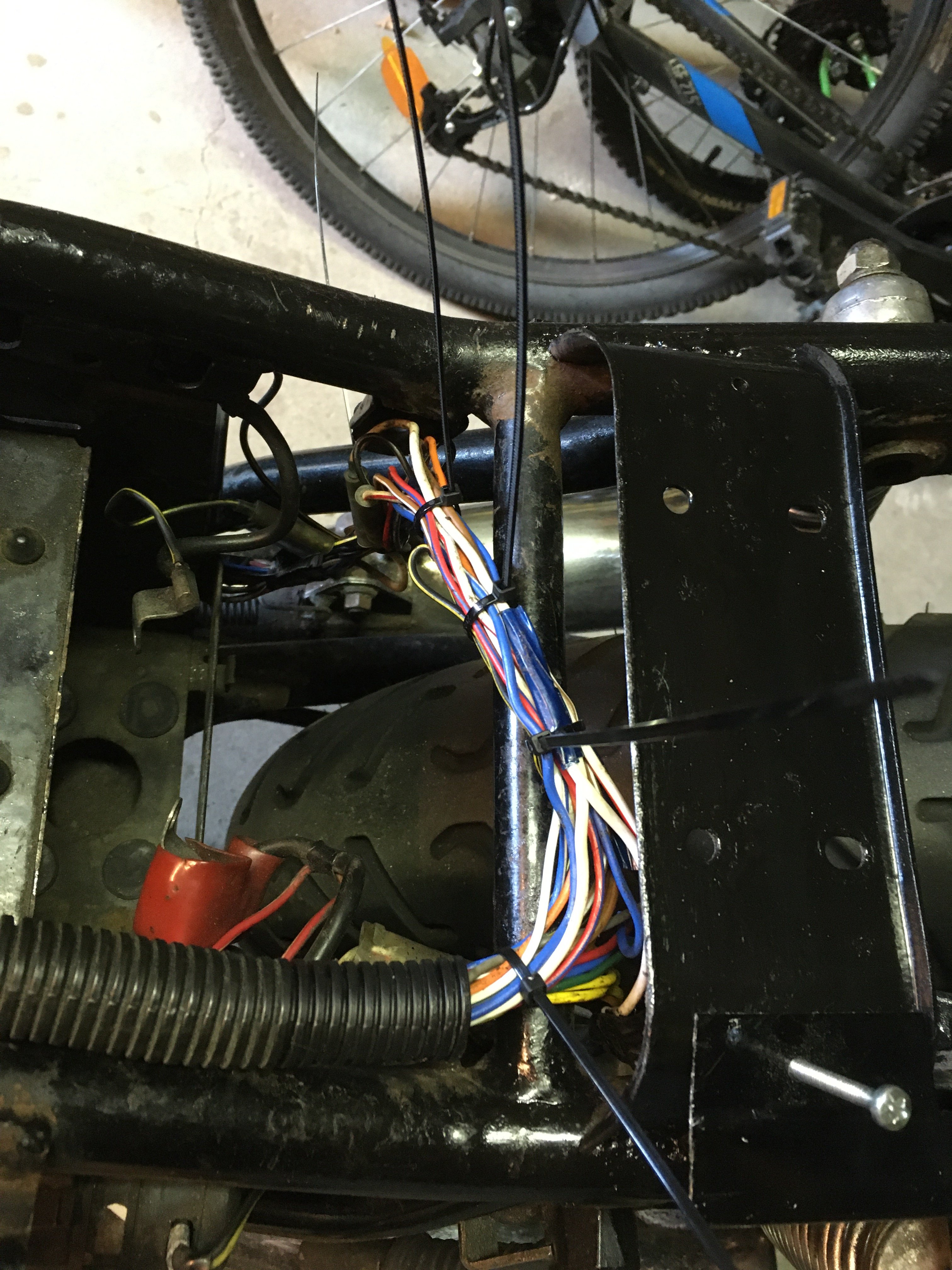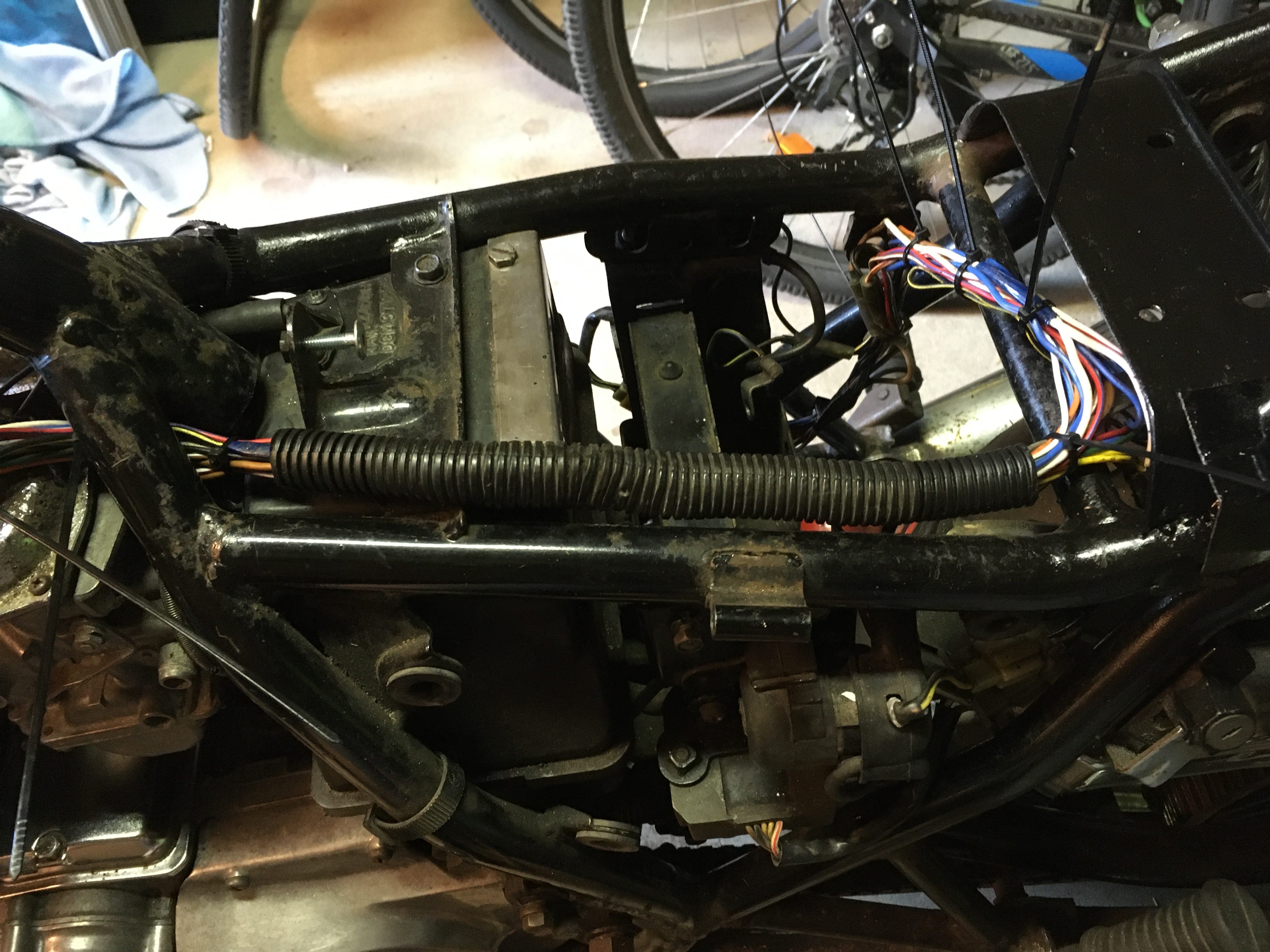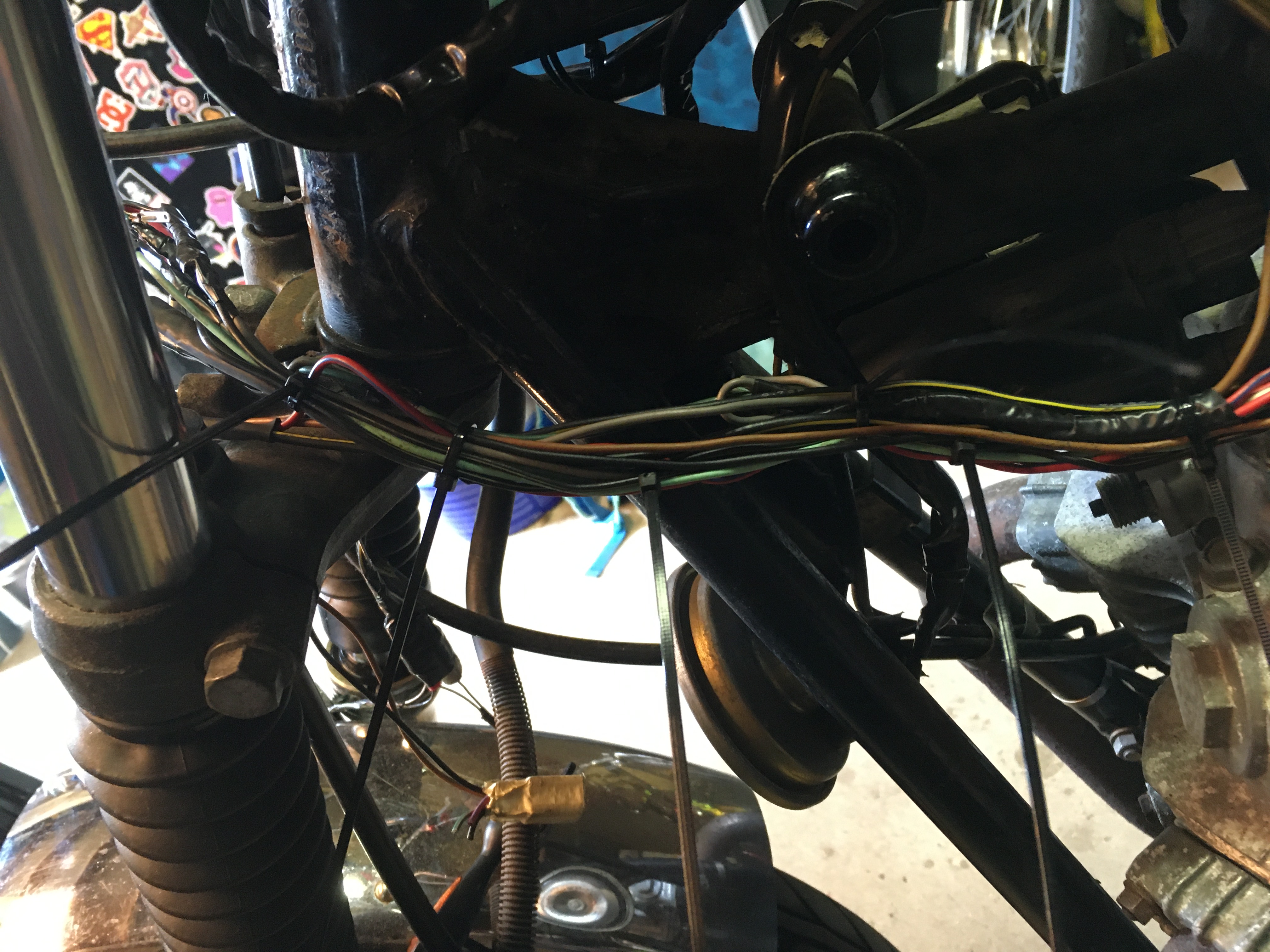 i will first test all the functions of the controls and stuff before i re-tape the wiring.
the glitch is already out of the blinkers so those are working again in good order, anyway new ones on the way.
painted the rear to get rid of some scuff marks, cleaned the rust etc.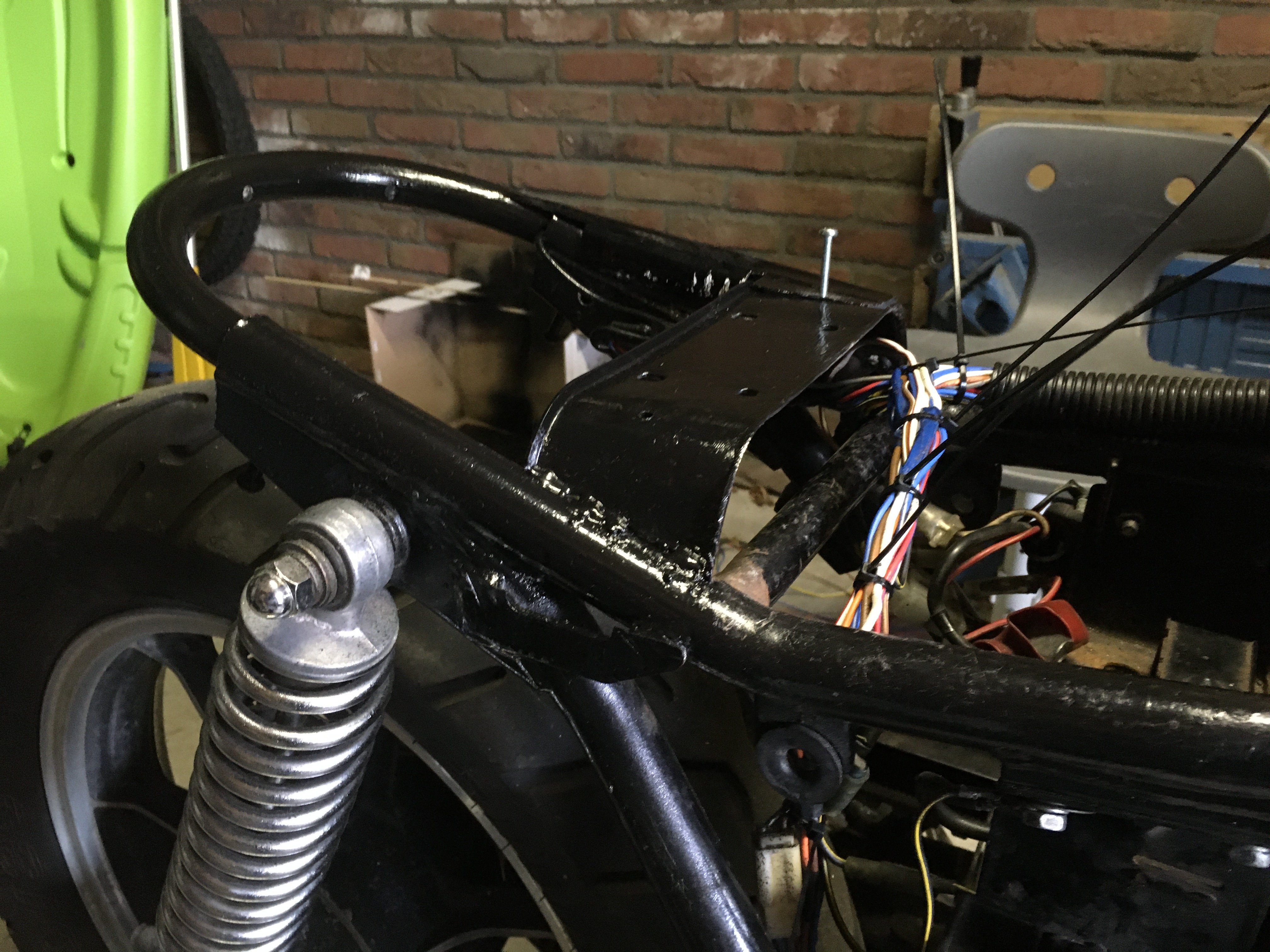 bracket to close the gap at rear of the bag.
since the rear fender had to come if painted the brakets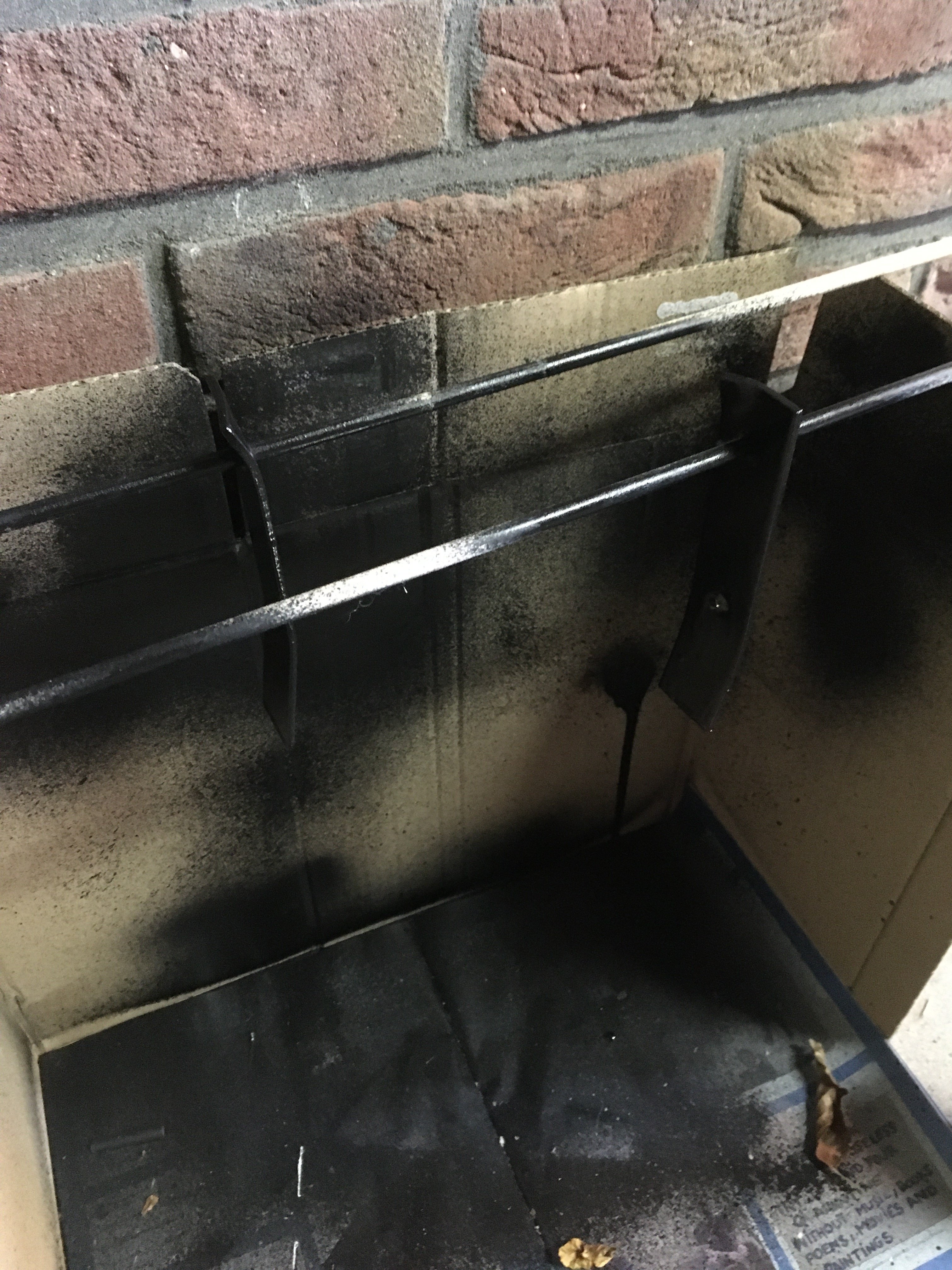 buffed out the rear fender a bit.
and then the weekend was over.
Last edited: