No Custom Title
DTT BOTM WINNER
72 CL100, Ready to hit the trails.
Made to slip over bar ends. Customizing bar straps to fit w bark busters.
Using Kevlar and 4" Velcro so they can open up and secure to bars.
Added "Air-Ride" load leveling suspension to the Sienna.
Installed the fill valve next to 12v outlet. The jack stows behind the louvered cover.
Coveniently, with room enough for my little air compressor w handy 12v outlet right there.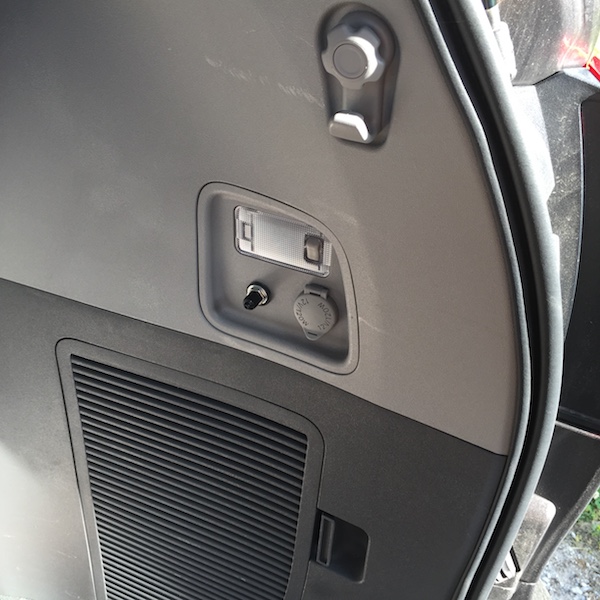 Piglet and Rachels CB400 will be riding in style. 6x10 trailer UPGRADE. Woohoo!!!
Much improved over the crappy ass 20yo 4x8 Harbor Freight.