"You Meet the Nicest People on a Honda"
Almost Complete: 11/26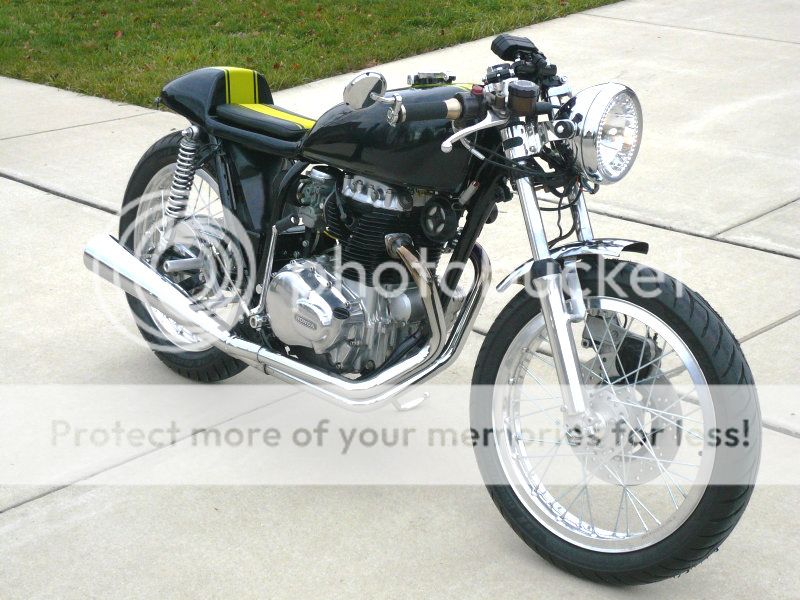 I picked up this pretty well stock 1974 CB360 today and brought it home. It runs, albeit not great, but it'll start first kick (starter works but wire is not attached, so it's kicks-ville until I sort that out. Runs pretty smooth until 4500 rpm or so and then the left cylinder starts running a bit rough... I'm pretty new to these vintage Japanese bikes so I'm sure I'll need some advice and guidance.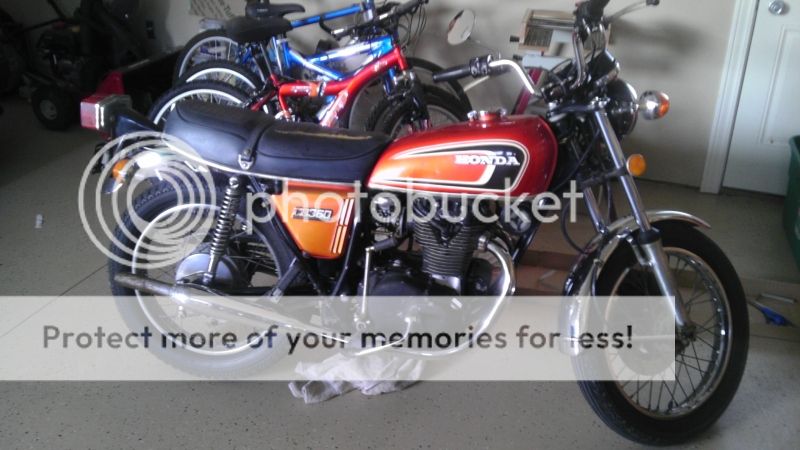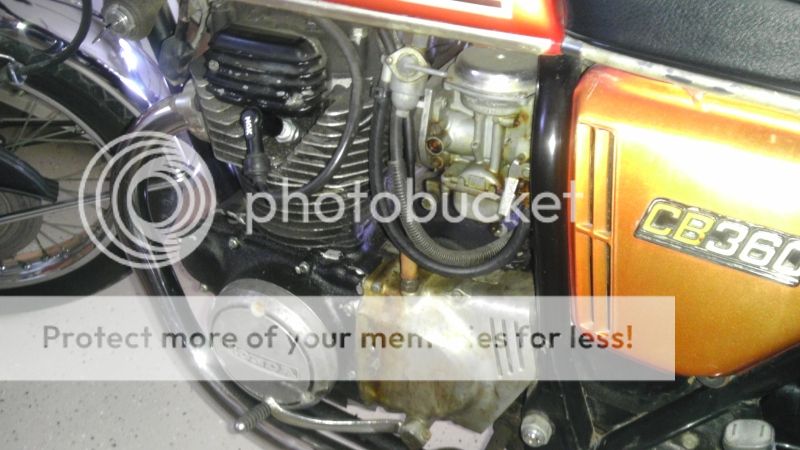 And I got a spare motor for parts with it. (Siezed)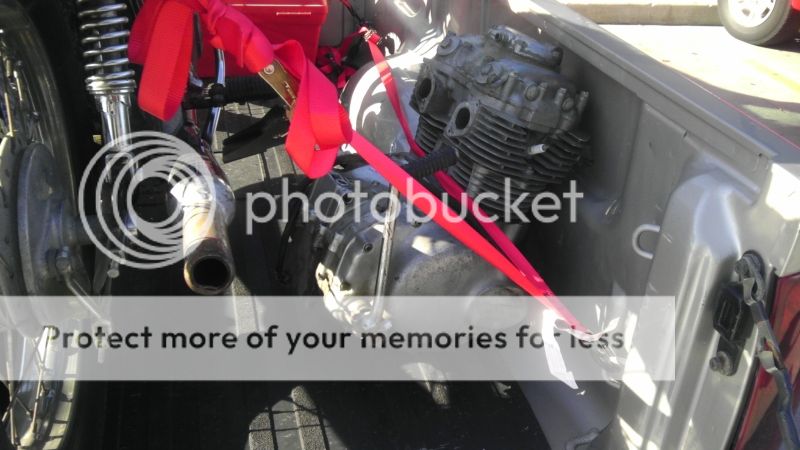 I need to start working on my plan of attack on disassembling and modifying. I'm contemplating on whether or not to just start rebuilding the top end when I pull the engine to clean up the frame. I'll need some recommendation on the best way to deal with the carbs... I'm for sure going to rebuild them,(or have it done.)
That's all for tonight.
Nate