Comfort the afflicted and afflict the comfortable.
DTT SUPPORTER
DTT BOTM WINNER
And finished:
Found a new, made-for-RVs wall hugger double recliner.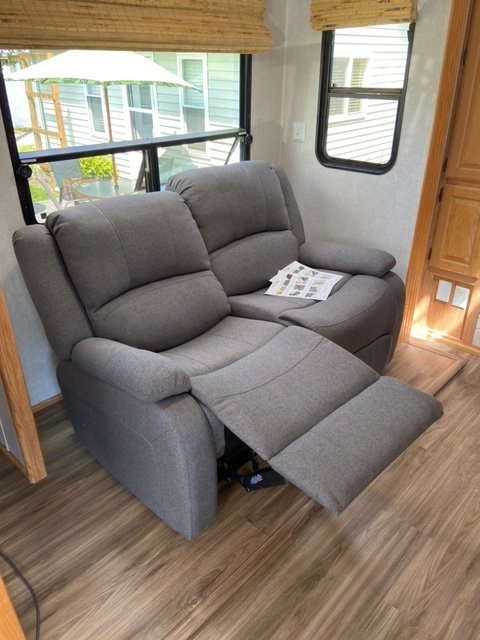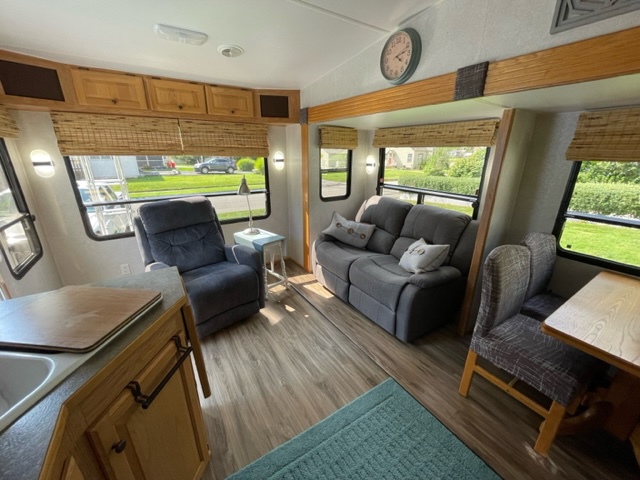 So, that's what I've been doing instead of working on the airhead.
That and all the medical appointments and other things you have to do when you get old... Back onto the BMW... SOON!!!