Been Around the Block
DTT BOTM WINNER
Re: Take 2: CB750K2 Steampunk Bobber Thing
Pretty amazing stuff eh? I believe they're actually humans behind the keyboards, but it's getting hard to tell... imagine if we actually acted like that in real life...
So, a very small update, got to start pulling a few bits apart to see what I've actually got:
Yep, that oil would be from the stripped oil drain bolt. Like just about every other bolt I've found so far...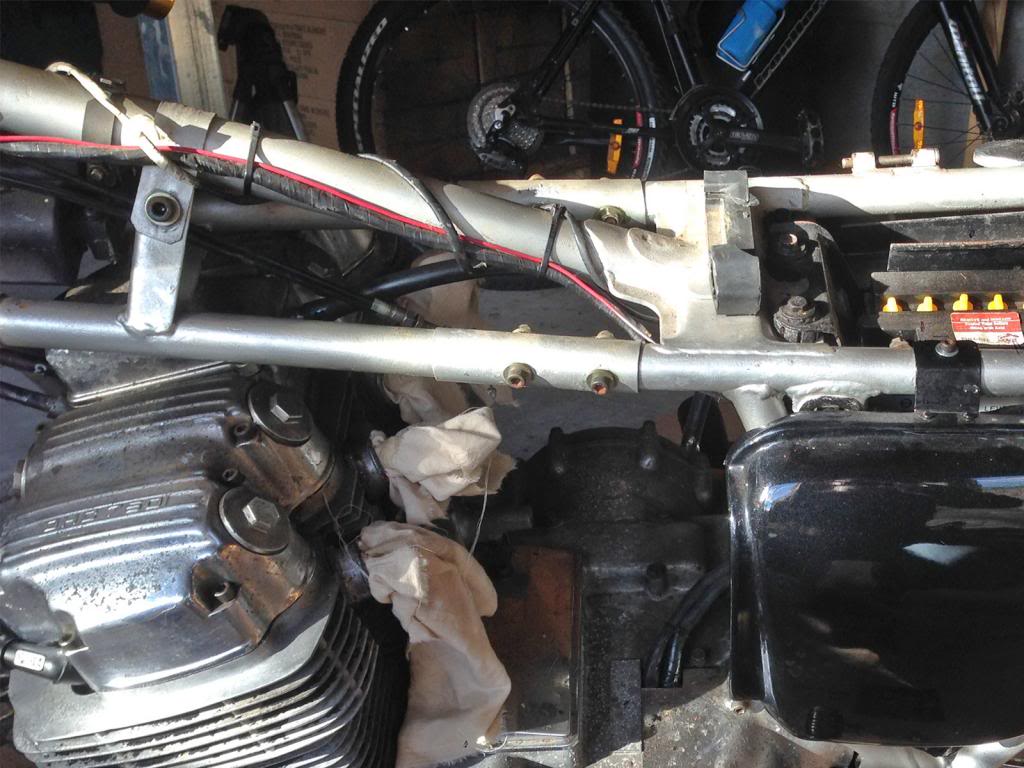 Yeah, that frame seems legit.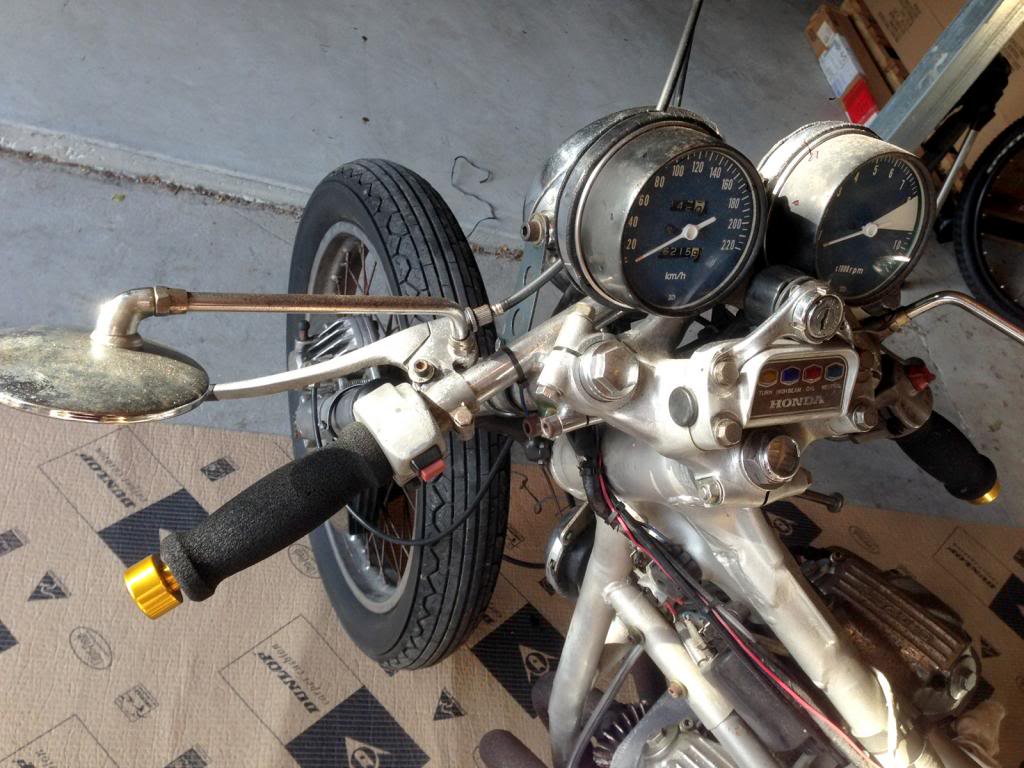 Who needs indicators? Stick your arm/foot/appendageofyourchoice out like a real man!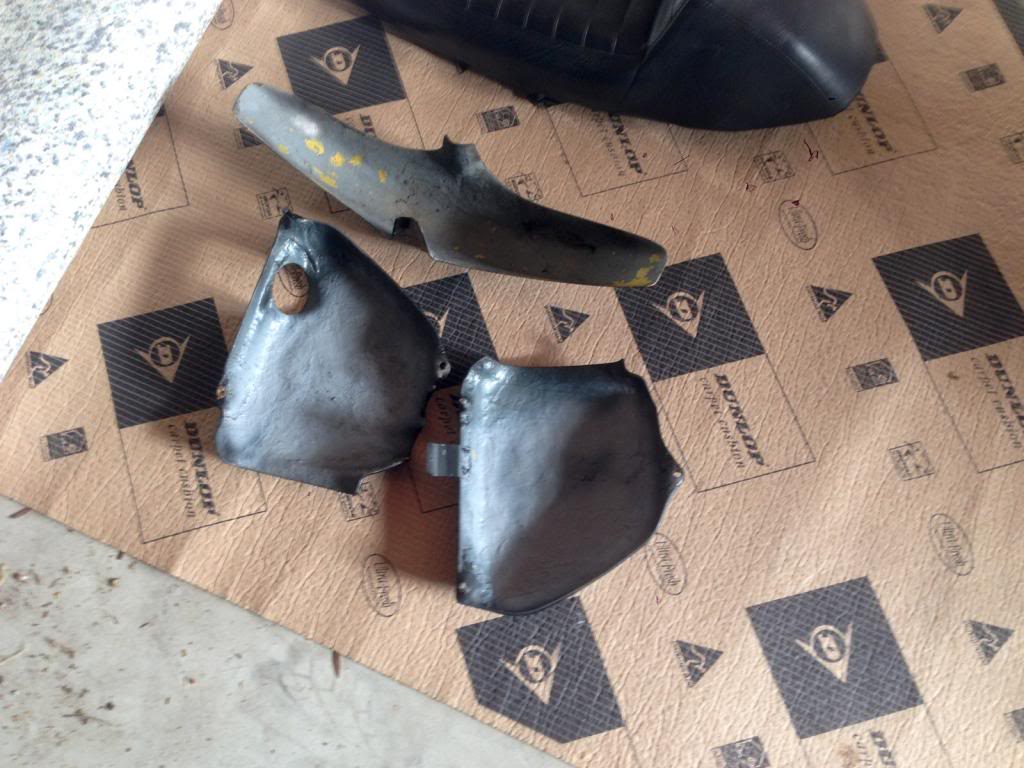 At least I got the original fenders and covers and badges and stuff, those things are hard to come by... I might mail 'em off to Terry, he likes that kind of thing...