No Custom Title
DTT BOTM WINNER
Re: Black Knight...Side job.
Thanks bud...heres the first one finished for Rachel to go in our bathroom.
Thought Id give the 2k primer a go. It goes on and sands just like primer.
Rach really likes the new Subaru color, Jasmine green, so that came from Harpy's motors.
My fan, going in the garage, will be House of Kolor, Candy Blue.
And all finished w 2k clear.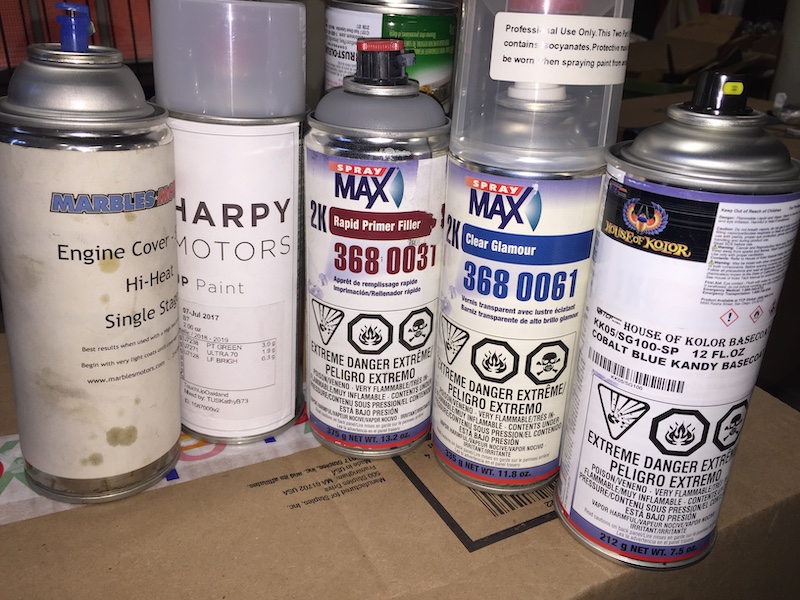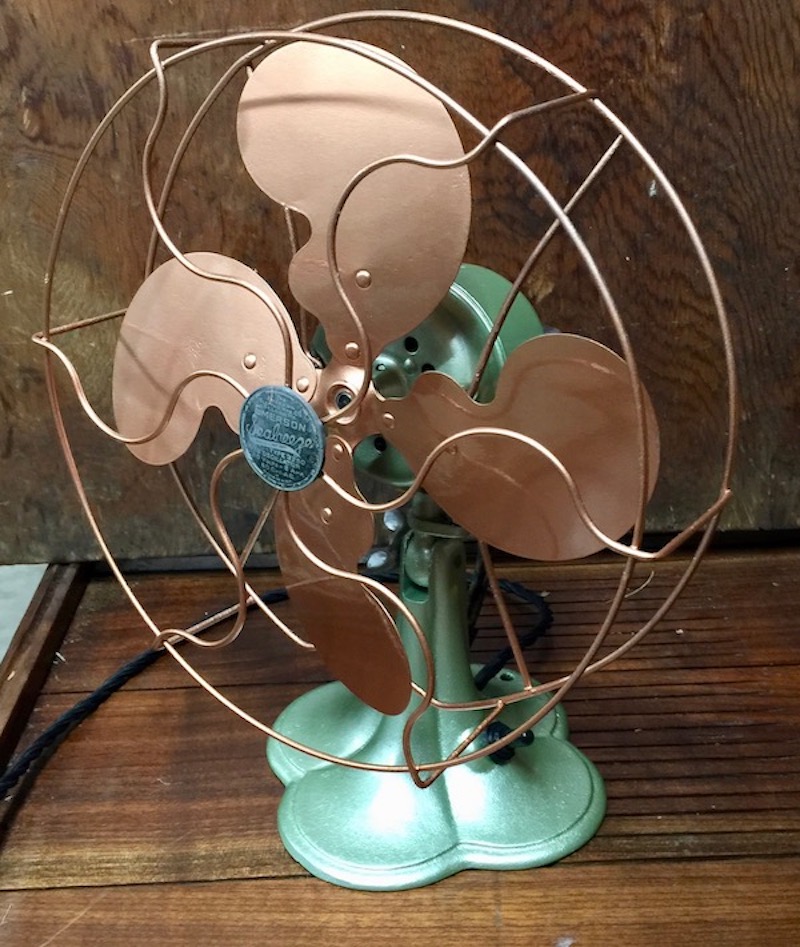 https://youtu.be/sh5cXv0uS0A