No Custom Title
DTT BOTM WINNER
Re: Black Knight..wired and charging
Back to the bike..
The original harness was toast, so had sparckmoto.com build me a fresh custom.
Complete w LED's, turn flasher and R/R. Everything went perfectly.
Until I found the old stator had a bad leg, got a new emgo. and ALL GOOD.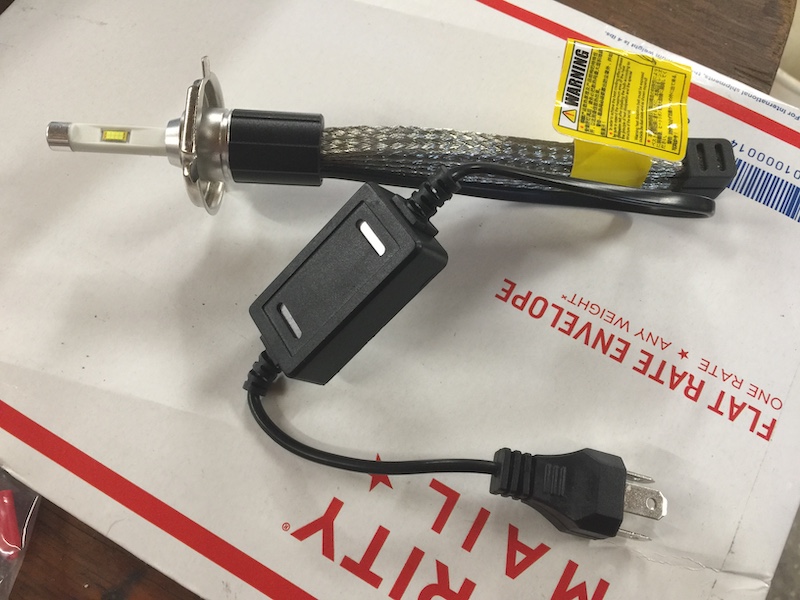 Cut old reflector and riveted it to new so the original would fit in stock bucket w LED.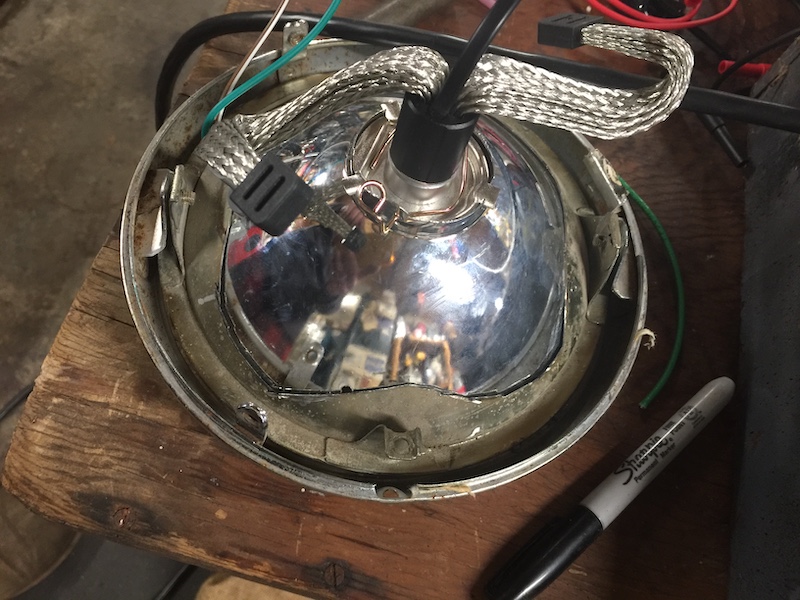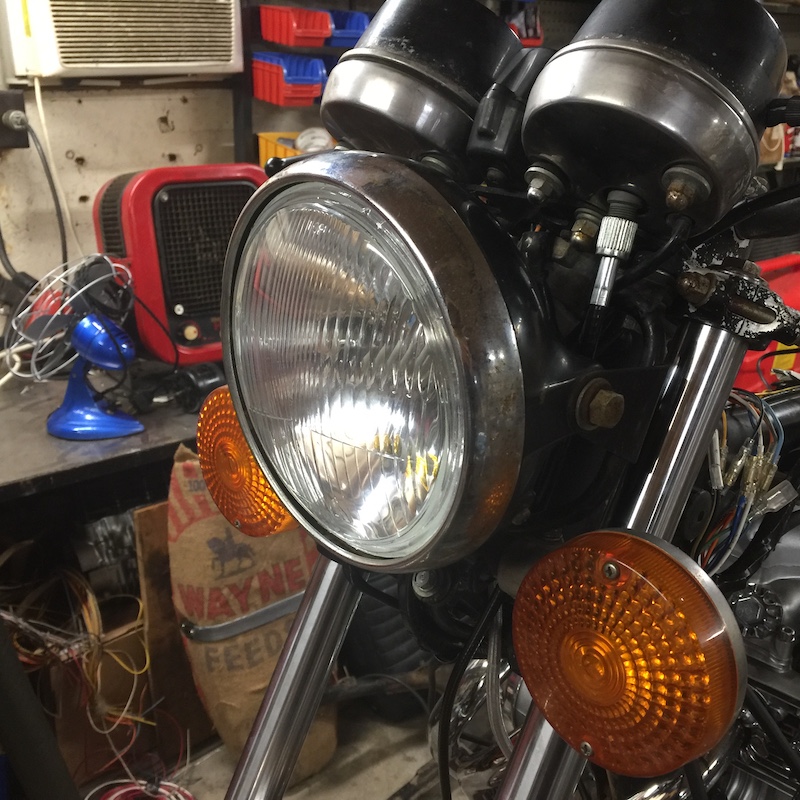 Charging properly at idle

https://youtu.be/IAZ2YkY6PFQ