Reminds me of...me No, I'm sure of it. I hate him
I know this is a motorcycle forum, but it's also a builders forum.
I build all kinds of things, (furniture for a living) from tools to jigs to anything I need but don't want to buy.
Basically I just want to see what everyone is building other than bikes 8)
This is my latest furniture piece
Here's my heater for my bike shop: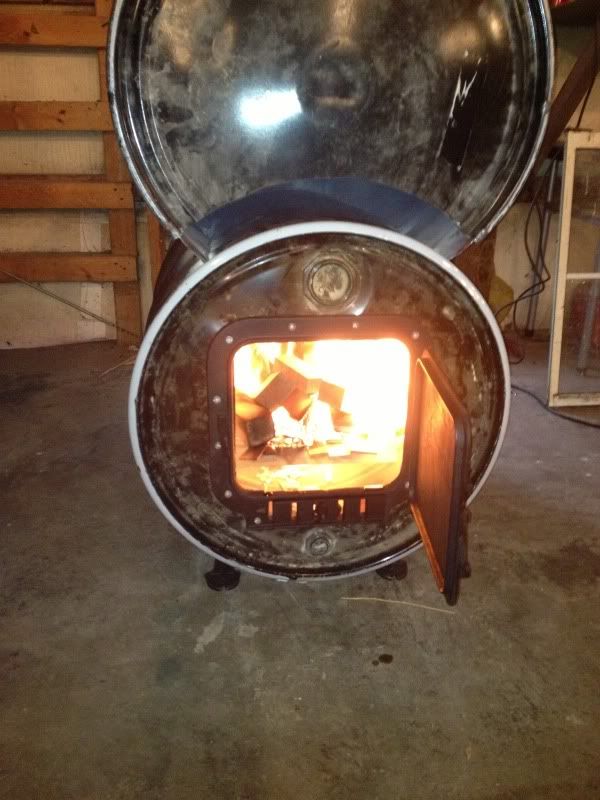 Bike Shop work tables:
Etc.
Lets see it