I picked "83" as it is the model year of the bike.
Took the plunge!
Results!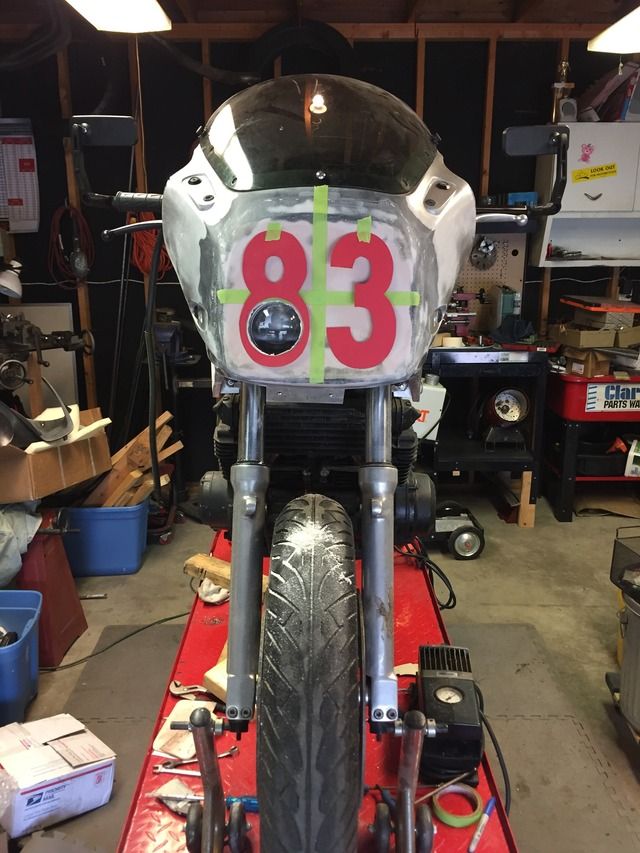 With a LED flashlight for some effect.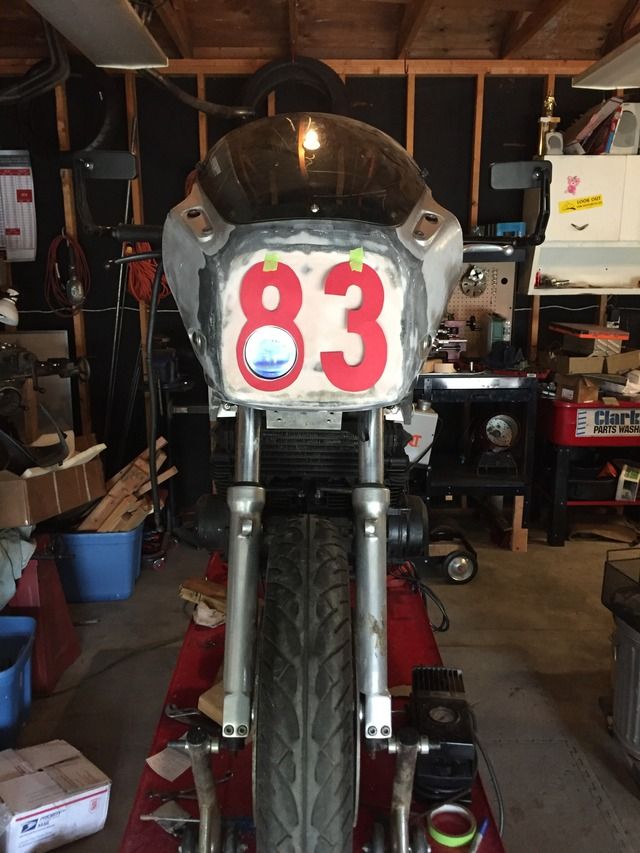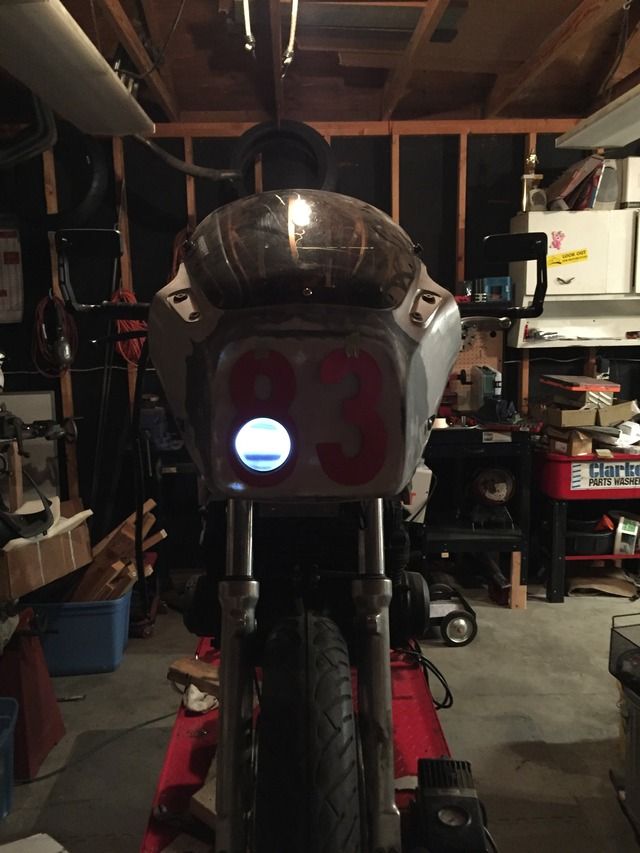 Starting working on mounting solutions for the light but haven't got very far yet.
I'll try to keep the thread more updated in the future if I can.
Later, Doug