You've been mostly-dead all day.
DTT BOTM WINNER
Some tidbits of wiring. I'll run sidecovers, so I decided to put it all there instead of a tray or whatever....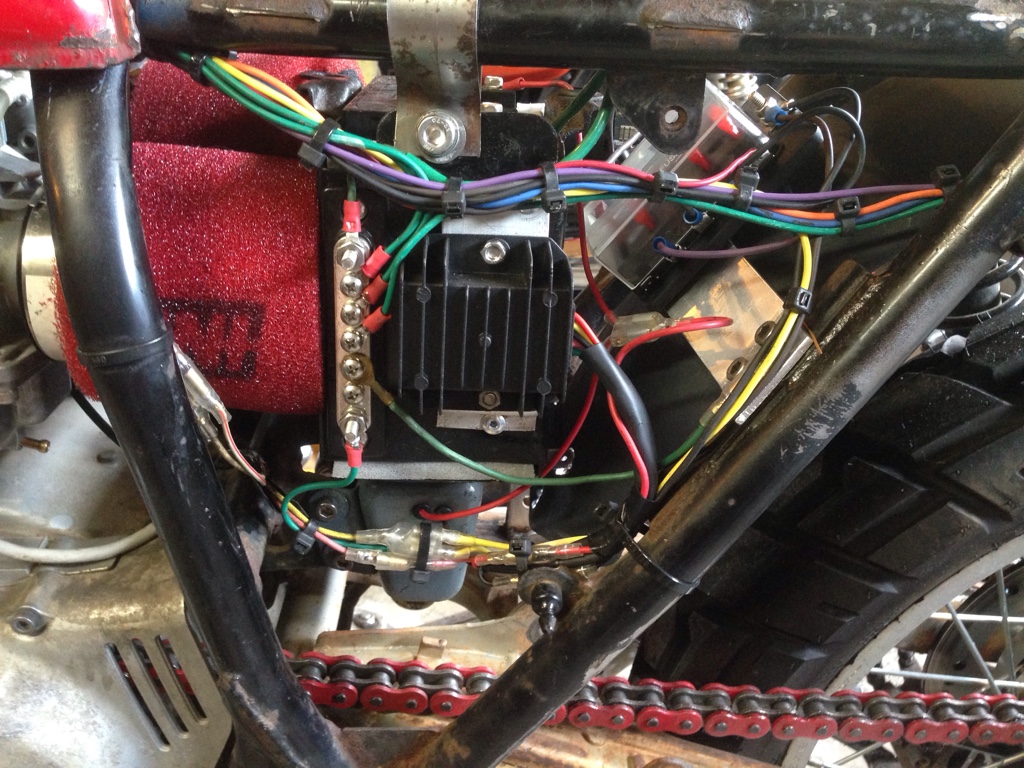 I'm running power through a toggle in the door of the tool box. I'll eventually swap this out for a key switch...
Sent from my iPhone using
DO THE TON