Re: Paintitallred CB550
I tinkered a lot tonight. Got some spare bars from Mothgils pile which I blasted and powdered silver. I also blasted and powdered the rear grab bar the same color.
I bought the wrong battery as well. I filled it and got down to the shop and then noticed it was wrong. There was no going back so I chopped a spare battery box to fit the slightly longer battery.
I also painted the headlamp yellow and finished up the wiring.
The bike starts and runs however it's not right. 2 cylinders heat up real fast while the other 2 seems to be 100 degrees off. I'm getting 300-320 on 2 and 200 on the others. This is measuring right off the upper header about an inch from the collar. I'm not sure where to go with this honestly.
On to progress pics.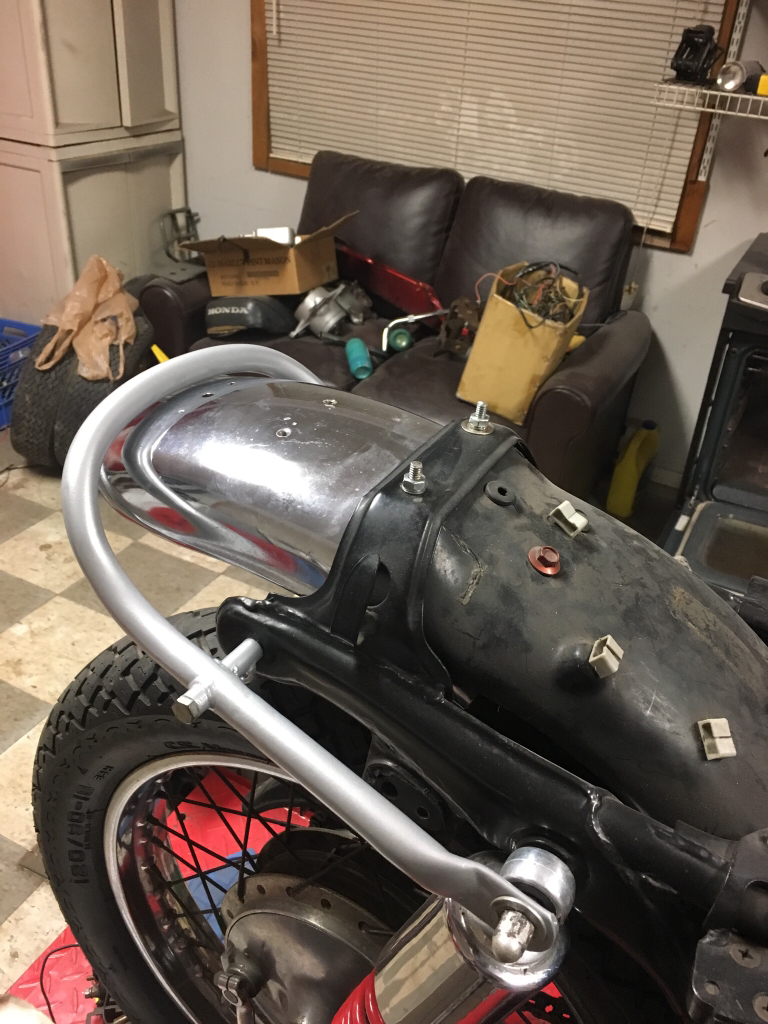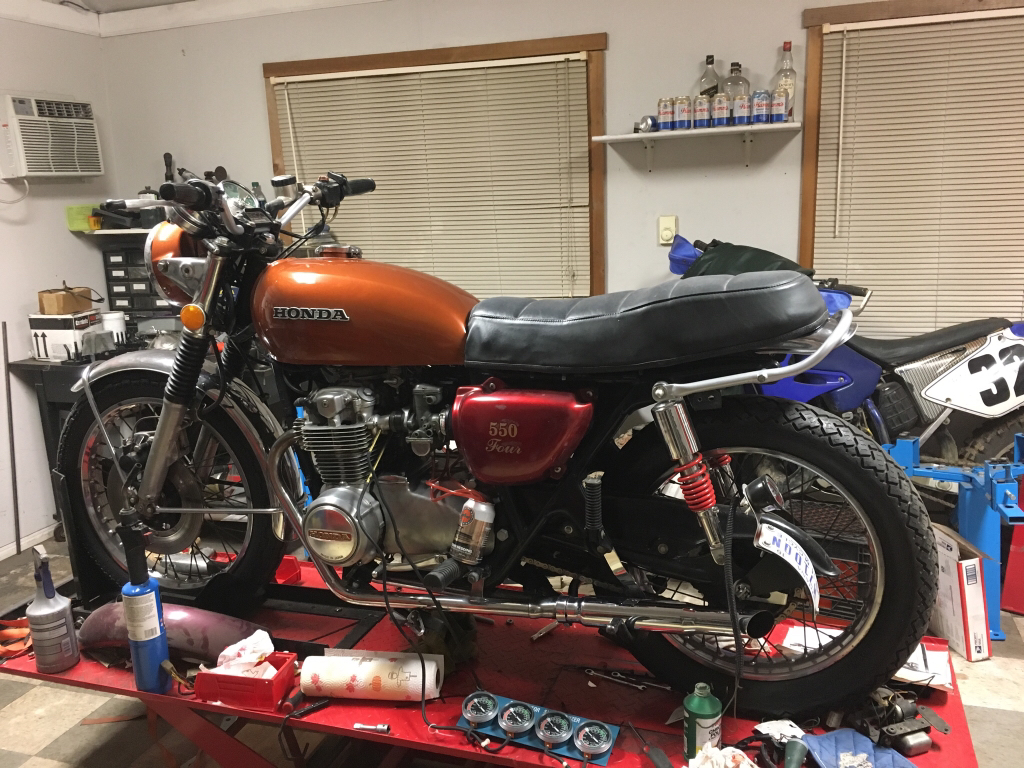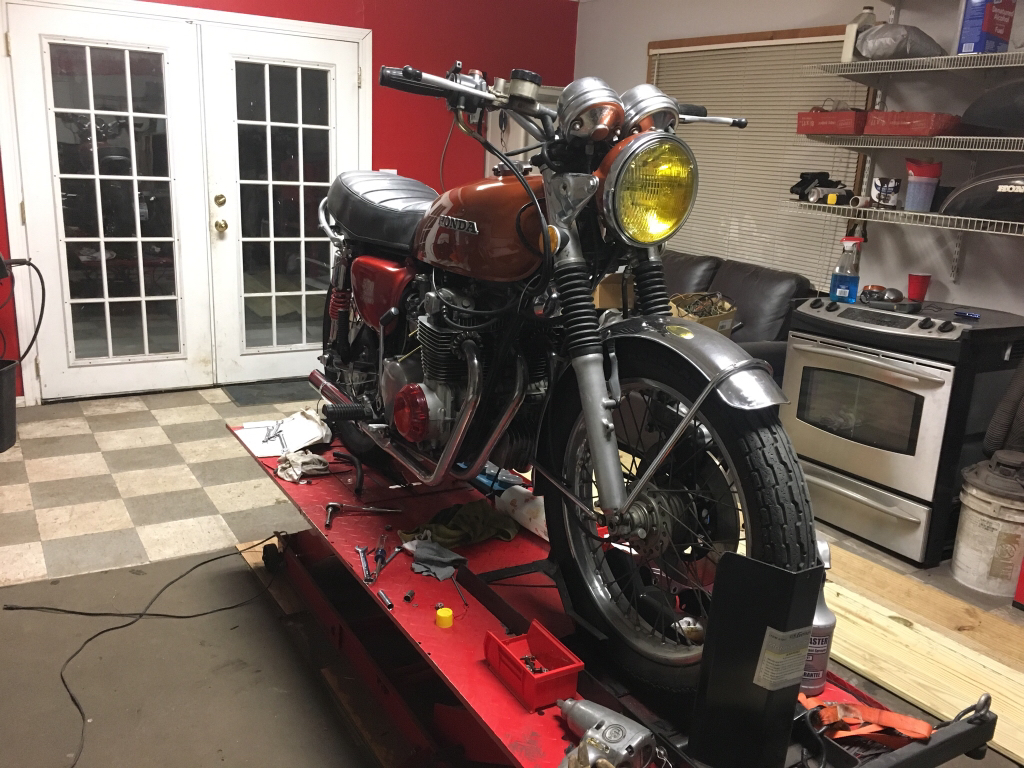 Sent from my iPhone using Tapatalk